Kesha Makes Triumphant Return Tomorrow With New Single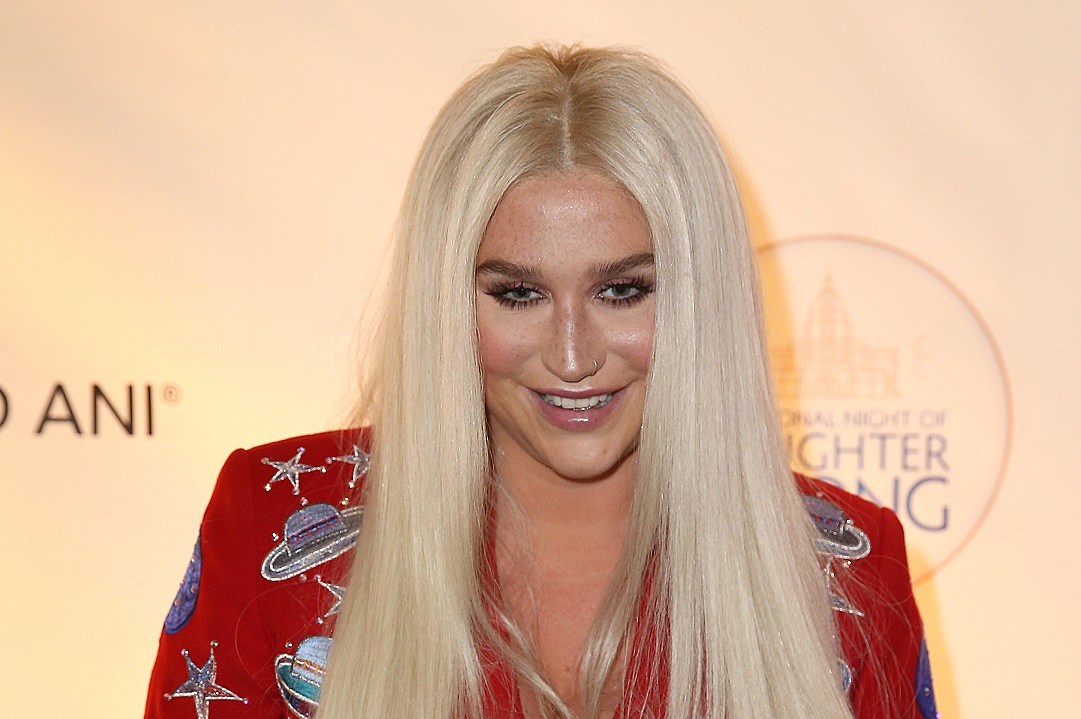 It's all happening! Tomorrow, Kesha makes her valiant return to the music industry by releasing new single "Praying."
Last week, PopCrush reported there was a single in the works, but its title had not been confirmed at the time. And just today (July 5), Kesha delivered the news of her song drop with a sepia-tone Twitter video thanking fans.
— kesha (@KeshaRose) July 5, 2017
"Animals," Kesha addresses her fans, "I have a surprise for you. Your support, and love, and kindness, has gotten me through hands-down the hardest time of my entire life. My new song, 'Praying,' is coming out tomorrow, and I couldn't have done this without you. I f—ing love you."
Welcome back, Kesha!
Kesha's Best Live Vocals:
Subscribe to My 103.5 FM on
The Weirdest Album Covers Ever:

Source:
Kesha Makes Triumphant Return Tomorrow With New Single