Zac And Vanessa Split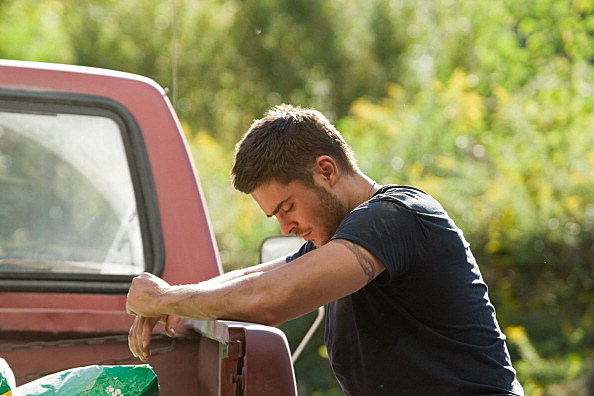 You may have heard already but if you haven't, E! Online has broke the news that Zach Efron and Venessa Hudgens are now "just friends". The two dated since 2006 with this marking the end of the 4 year realationship.
Vanessa turns 22 today as well. Every girl I've talked to is thrilled to hear Zac is single but would you want a man that ends it right before your birthday? I guess it could be a better decision than right after or on the day.
Zac Efron and Vanessa Hudgens have ended their four-year relationship, according to E! Online.
The 23-year-old actor and his "High School Musical" co-star, who turns 22 tomorrow, are said to be "still good friends" in spite of the split.

Read more at E!Online