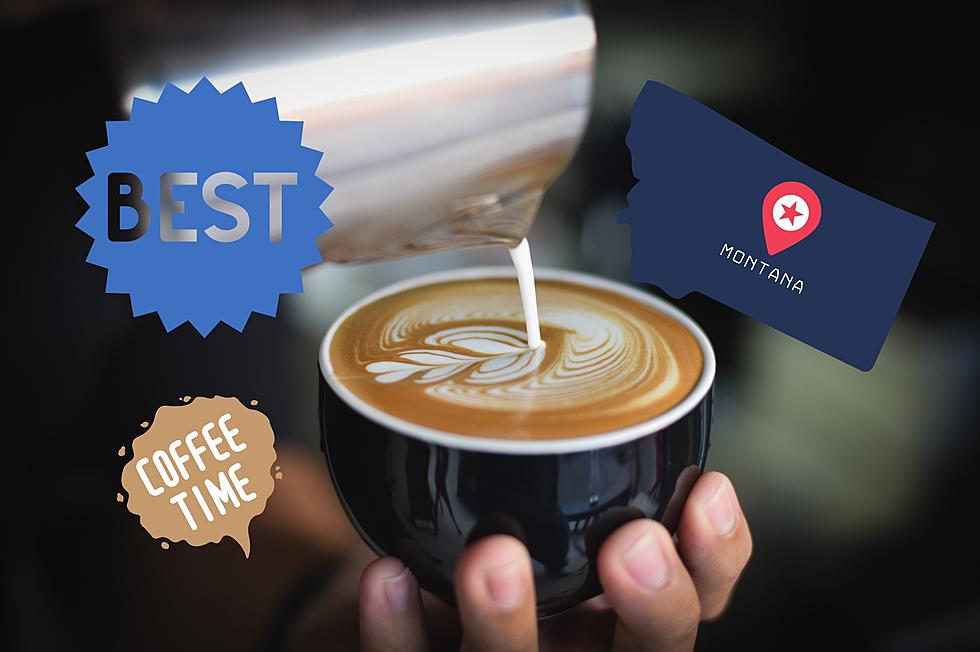 The Best Coffee Shop In Montana Is A Local Favorite
Canva Pro
If there is one debate that will never end, it has to be where is the best place to find a cup of coffee?
Many Montanans need coffee in the morning and throughout the day to help them wake up, work, or stay awake to study. Depending on the situation, people might want an iced coffee on a cold day or an espresso before a meal. Locals love a good cup of coffee.
Coffee is such a big deal, we made a guide on every coffee shop in the Bozeman area, and there are quite a few to choose from daily.
What if you wanted to find the best coffee shop in Montana? Where would that spot be? We might have that answer.
Taste of Home published a list of the Best Coffee Shop In Every State, and Montana's was a solid choice. This coffee shop is homegrown and has a few locations in Northwest Montana.
Taste of Home says the best coffee shop in Montana is Montana Coffee Traders in Whitefish.
Montana Coffee Traders has been in business for over 40 years and has locations in Kalispell, Columbia Falls, and their flagship spot in downtown Whitefish. Montana Coffee Traders create blends of coffee that locals love. Several Montana Coffee Traders' beans can be found in grocery stores throughout Montana.
My brother used to live in Whitefish and was a regular at Montana Coffee Traders daily. The staff is friendly, the coffee is fantastic, and the service is quick. Montana Coffee Traders is a local favorite in Northwest Montana.
We know Whitefish is a bit away from Bozeman to get the best cup of coffee in Montana, but we have a few options here you would love. Two popular coffee spots in Bozeman are Treeline Coffee Roasters and Ghost Town Coffee. These two companies have fantastic coffee shops and make unique blends that locals love.
So, who needs a good cup of joe?
For more details, check out Taste of Home.
Bozeman's Ultimate Coffee Guide
Need a cup of joe to wake you up? Here are all the locally owned and operated shops in the Bozeman area.
30 of Montana's Best Breweries
Looking for a quality craft beer in Montana? You should check these places.
10 Bozeman Food Trucks You Need To Check Out
Who doesn't love a good food truck? Well, luckily here in Bozeman we have so many to choose from. Whether you want classic American fare, Asian, or even Pad Thai, these food trucks have you covered. Give them a try today.