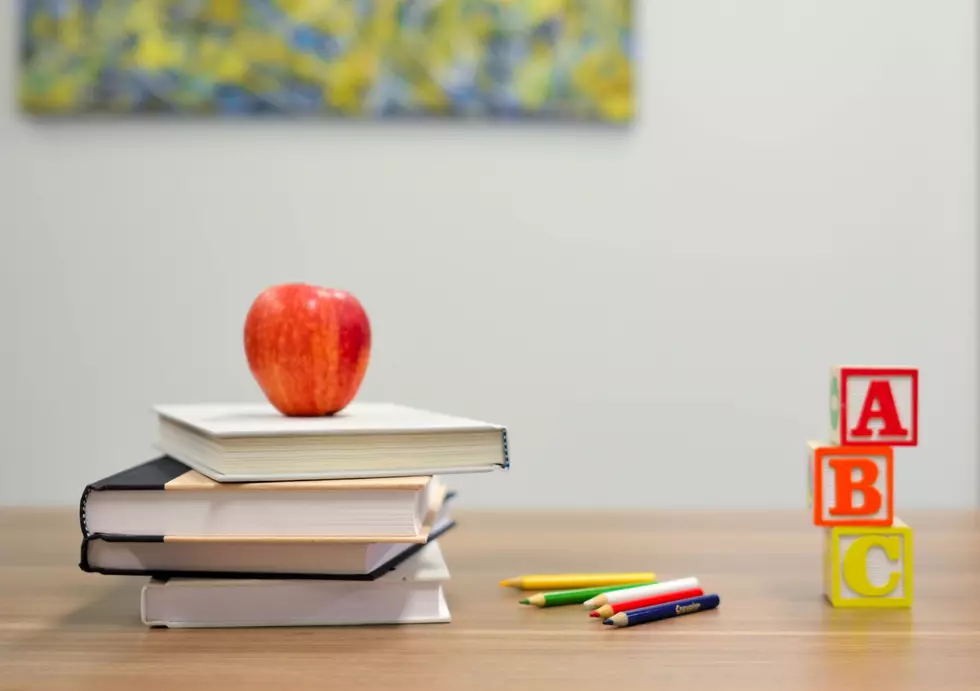 The Best Elementary School In Montana Will Blow Your Mind
Photo by Element5 Digital via Unsplash
When it comes to learning, you want your child to get the best education possible.
If you're raising a family in Montana, your schooling options can be limited depending on where you live. While there are private school options, they're spread out across the state. That means your child will likely be enrolled in a public school in the area.
Public schools are fantastic in Montana, which means your child is likely to get a high-quality education. But, where are the best elementary schools in Montana? We might have that answer.
Family Minded made a list of the Best Public Elementary Schools in the United States, and Montana's pick was quite a surprise. The schools were picked based on state test scores, student-to-teacher ratio, quality of the school district, and other factors.
The best public elementary school in Montana is Cardwell School in Cardwell. Cardwell school is a Kindergarten through 8th-grade school with an incredible student-to-teacher ratio of 8 to 1. One of the best facts about Cardwell School is that because they also serve as the middle school, they are ranked as the best middle school in Montana, and this doesn't include that the teachers in all grades are ranked number one in the state.
Some of the runners-up include Creston in Kalispell, West Glacier, Hobson Elementary, and Fort Benton Elementary.
The facts show that schools with a low student-to-teacher ratio help students get more hands-on education. The teachers can be more involved in the students being proficient in all areas of education.
That is a massive upside about Montana schools. The smaller class sizes help your children get a quality education.
For more details, check out Family Minded.
7 of the Best Kid-Friendly Things To Check Out Around Bozeman
If you're looking for fun kid-friendly activities in Bozeman, here are a few of the best in the Bozeman area
Five Attractions To Avoid in Montana
Many people love to travel around Montana and see fun, fascinating places. We aren't just talking about out-of-towners, either. Montanans love to travel around the state and check out all cool attractions the state offers. However, there are some attractions that you should avoid in favor of better ones.
Seven Reasons Not to Leave Montana
Whether you are moving away or going on vacation, Montana will stay with you.