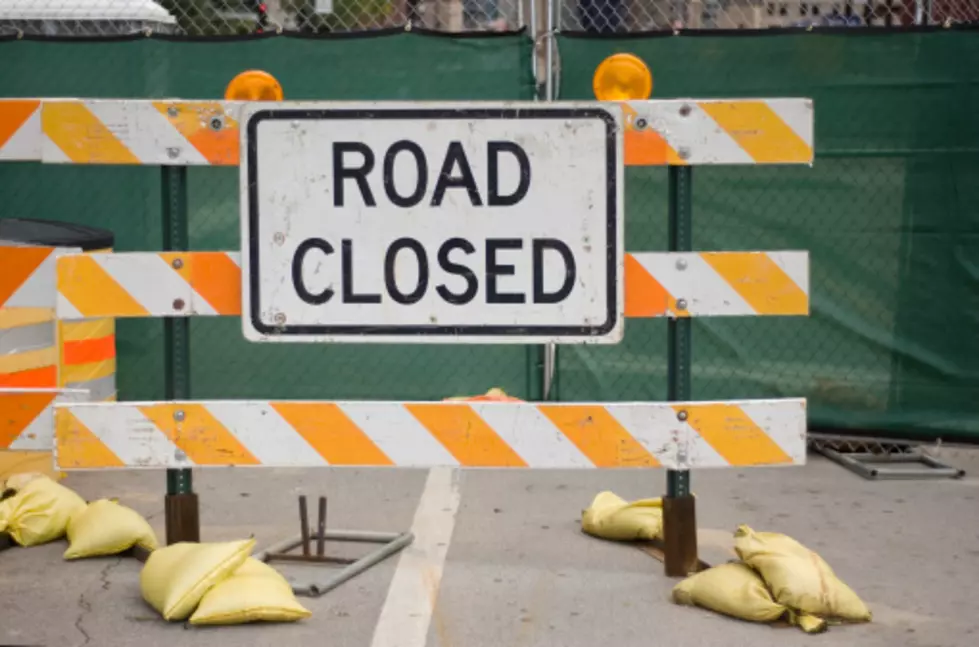 John Rodriguez
On Friday, Montana Rail Link will be closing the underpass access road from East Valley Center Road that connects with the Frontage Road. They are making repairs and it is expected to be closed for most of the day.
If you use that spur to drive between Belgrade and Bozeman, you'll want to seek an alternate route for Friday.
Also on April 11 & 12, Montana Rail Link will be closing Rouse to all through traffic to work on rail crossings. Rouse traffic will be occasionally be reduced to one lane, creating short delays and congestion.
Starting Wednesday (April 5) Rouse will be closed for construction work from Oak to Story Mill Road. This work is expected to last up to six months.
For questions or concerns call 388-6832.