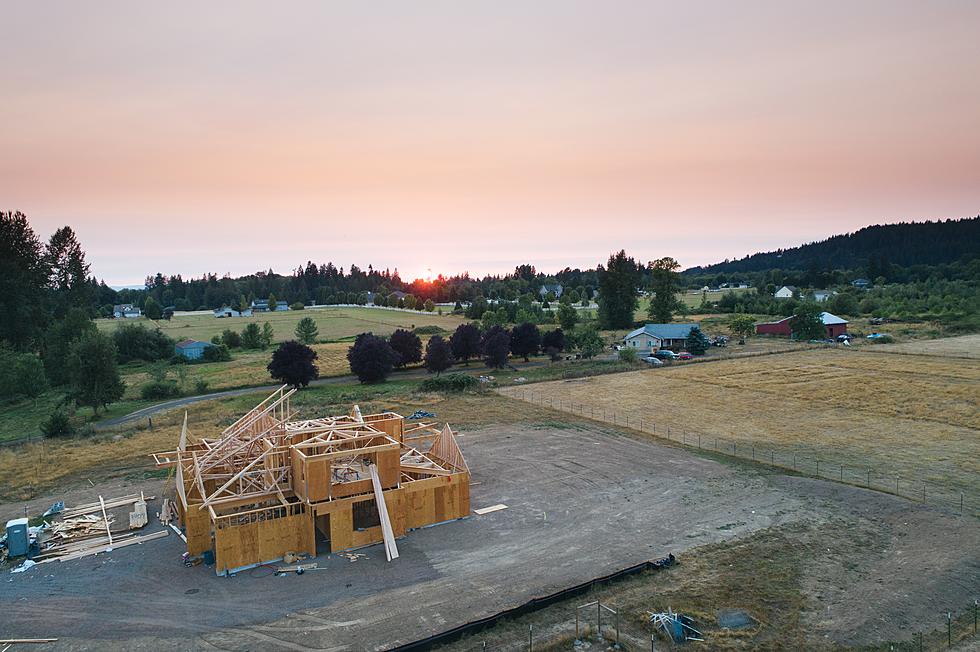 Is It Better To Build Or Buy Your Home in Montana?
Photo by Avel Chuklanov via Unsplash
I think the real question is, how deep are your pockets?
Real estate in Montana has been cooling off lately, but prices are still sky-high. Whether you are looking for a house, condo, townhouse, or other, Montana has something to offer everyone. If you want a decent-sized yard, that is a different question.
If you want to build a house in Montana, you will first need to find a parcel of land that won't cost an absurd amount of money. That might be rough in the Gallatin Valley.
So which solution is better?
According to Go Banking Rates, Montana is the 8th best state to build a house rather than buy one when it comes to price. This makes a lot of sense in Montana's smaller communities.
If you think about this situation, if you want to build a home in Montana's more rural areas, you can get a decent-sized piece of land for a low price. Then you can construct a large house to fit a massive family or something simple that doesn't need all the bells and whistles.
The only downside is if you have a job where you can't work remotely and need to go into an office every day, a prebuilt or existing house would make sense. That means you will have to either change that house to your liking or enjoy it as it is. Depending on which Montana city or town you are searching for a home, you could be paying a premium to live in that area.
So it all comes down to what you want to do. Build a house that could take a few years but is what you will love, or buy a house and not worry.
It all depends on you.
Top 5 Safest Cities In Montana, 2023
Like every state, there are always going to be a few towns that make us think twice about moving there or deciding where to raise our kiddos. But like I always say, "negative yells and positive whispers". The same goes for crime and violence; we hear about all the drug busts, assaults, break-ins, etc. It's not very often we hear about all the great things right?
15 Stunning Pictures Of The Perfect Montana Tiny Home For Rent
Travel season is just around the corner which means a few different things. Hotel prices skyrocket, availability is limited, and people are searching for the perfect little mountain getaway to be one with nature.
Hotels will most likely be around $200+ per night, and although hotels do offer more amenities including continental breakfast at most, they don't always offer that quiet, relaxing scenario you are hoping for.
"Located about 40 min south of Missoula in Stevensville MT. A newly finished tiny home with high-end finishings. Great location for access to tons of hiking, fly fishing, and other outdoor activities in the beautiful Bitterroot valley. Large shower with dual shower heads, stainless appliances, and plenty of room to cook, two large decks for outdoor lounging and grilling". -Airbnb (Greg)