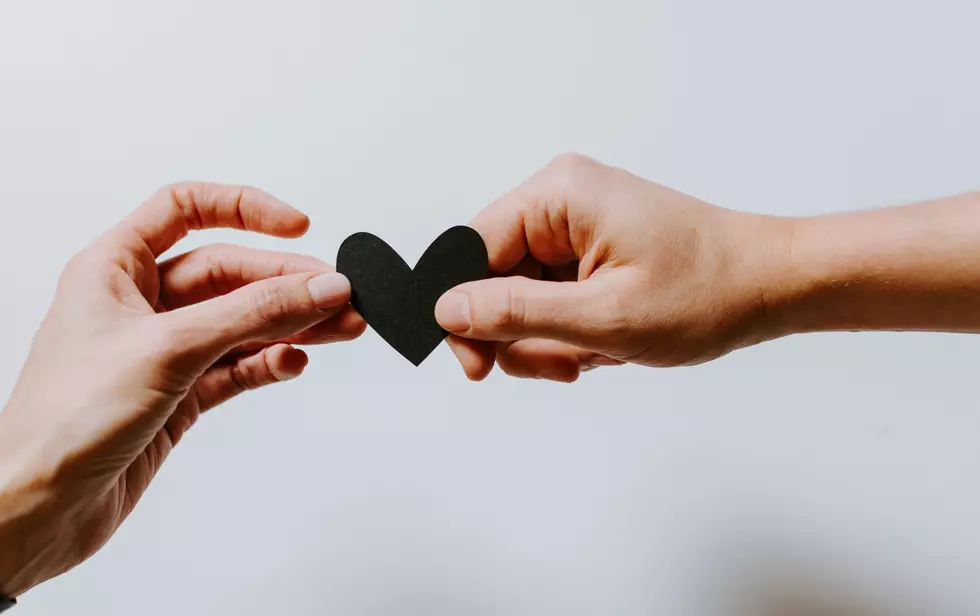 Celebrity Raves About How Awesome Montana Is
Photo by Kelly Sikkema via Unsplash
It's always nice to see celebrities appreciate the simplicity of Montana. 
Montana is laid back, fun, and generally low-stress; that's why many high profile individuals own houses here in Big Sky Country. These people enjoy being treated like everyone else, and having some personal space. We can't blame them.
Bert Kreischer is a world-famous comedian, and he's loved by a lot of people. He is known for being shirtless on stage and for the wild stories he tells about his life. Bert also has a popular podcast with fellow famous comedian Tom Segura, and the shows are unhinged hilarity. 
One thing you should know about Bert is that he loves Montana. Bert was hoping that Tom would buy him a ranch house for his birthday, but no luck. Currently, Kreischer is in Billings, Montana for a stop on his comedy tour. He recently posted a TikTok revealing his thoughts on our beautiful state. 

Credit: Bert Kresicher via TikTok
Most people that love Montana note the scenery or simplicity of living here, but Bert loves Montana because we have gas stations with casinos AND McDonald's on the premises. It's everything he loves in one spot. How can you not love this guy? 
Bert is a man who loves the simple things in life, and most of those items can be found right here in Montana. Maybe one day, he will fulfill his dream of living in a ranch house in Big Sky Country. We would welcome him with open arms. 
Plus, could you imagine him bringing his comedian buddies to Montana for shows? That would be awesome, to say the least. 
If you're heading to Bert Kreischer tonight at MetraPark, have fun and drive safely. 
6 Comedians We Want To See Come To Bozeman
The blossoming comedy scene in Bozeman has seen a rise in stand-up comedy shows. From big to small, there are a variety of comedians we would love to see come to the Gallatin Valley. Here are a few of our picks.
9 Professional Athletes and Coaches That Hang Out in Montana
Who wouldn't want a little slice of heaven?
Famous People You Didn't Know Were From Montana
Montana's got some pretty famous faces throughout history, but did you know these celebrities are originally from the Treasure State?