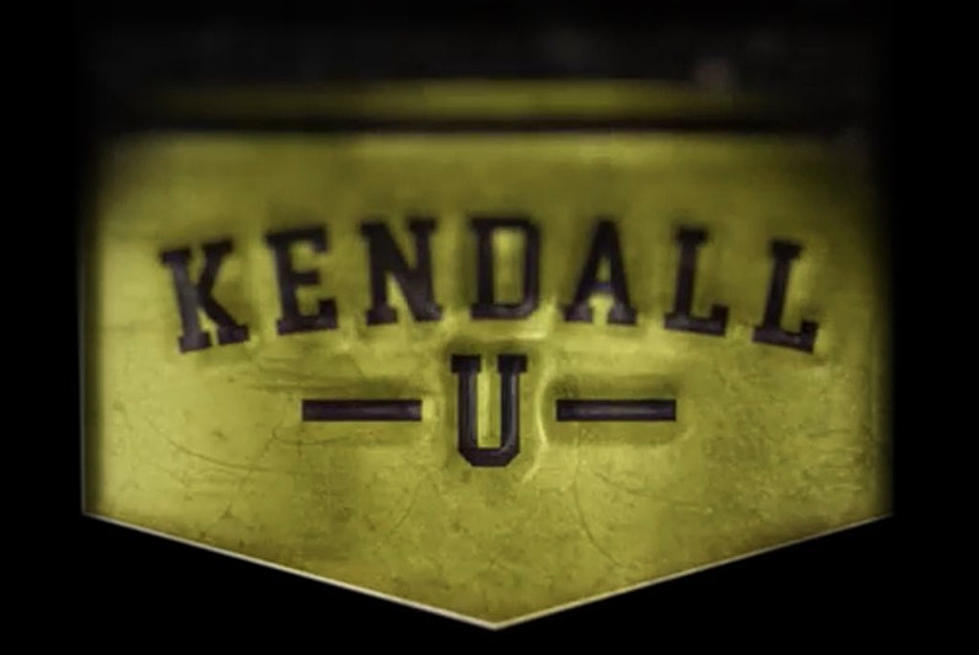 Do You Know These Montana State University Athletes? Check It Out
Official Kendall of Bozeman
What makes Montana the best state to live in? How about community support. University Support. Support for our local businesses.
Those are just a few things that make this an incredible state and Bozeman an incredible town, that many of us call home. Our friends over at Kendall Ford have teamed up with four of MSU's Athletes to give back to the community, which we all love so much.
Duncan Hamilton is one of the Montana State University Athletes that you will have trouble keeping up with. Running is his passion and you "catch" him featured in this Kendall U Commercial. A junior studying mechanical engineering, Hamilton not only has the speed but also the brains.
Montana State University and Kendall Ford really scored a "hole in one" with Kameryn Basye. When she is taking a break from studying business finance, Kameryn likes to keep her backswing strong on the golf course.
TOUCHDOWN! Isaiah Ifanse is an essential part of, not only Montana State Football, but also the Kendall Ford U Team. Teamwork makes the dream work, so in between his university studies and his training, Ifanse is excited to help his community grow into a champion, like him!
Whether Nellie Talbot is enjoying a Bluebird Day or keeping up with her business marketing degree, this junior is no stranger to the highest peaks. From the top of the mountain, you can see how amazing this partnership with Kendall U and Talbot is as close to perfection as it should be.
Welcome all these athletes to Kendall U. It takes a village, or in this case, a team to move mountains, and that is exactly what Montana State University and Kendall Ford of Bozeman have done. Welcome Athletes!
30 famous people you might not know were college athletes
Stacker
dug deep to find 30 celebrities who were previously college athletes. There are musicians, politicians, actors, writers, and reality TV stars. For some, an athletic career was a real, promising possibility that ultimately faded away due to injury or an alternate calling. Others scrapped their way onto a team and simply played for fun and the love of the sport. Read on to find out if your favorite actor, singer, or politician once sported a university jersey.
CHECK IT OUT: 100 sports records and the stories behind them
KEEP READING: Here are 50 of the most famous sports goofs