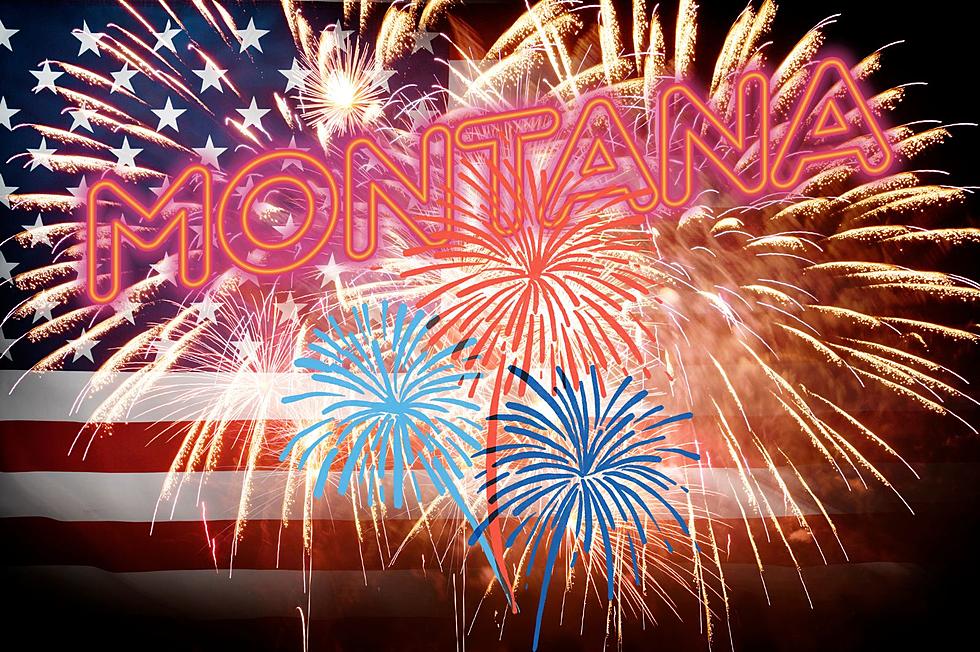 Does Montana Rank Near The Top When It Comes To Firework Sales?
Credit: Canva
As the 4th of July quickly approaches, several Montanans have already started to purchase their fireworks supplies so that they're ready to celebrate fun and freedom. For many, this is something that they're very passionate about, and spend lots of money to put on a show.
I was born and raised in the South and that meant hot summers and fireworks, as a kid, I would mow yards, wash cars, and do other odd jobs so that I could have firework money to make sure that I was well-stocked when it came to celebrating Independence Day.
It was always the highlight of the summer to hang out with friends while we shot off bottle rockets, roman candles, firecrackers, and whatever else we could get our hands on.  If it was loud and explosive, we wanted it.
It's been a few years since I've purchased fireworks, but as I drive around Montana, I see lots of stands and that tells me they're just as popular as they ever were.  From sparklers to the semi-professional packages that people spend big money on, fireworks are big business here in Big Sky Country.
But where does Montana rank compared to other states when it comes to buying fireworks?
According to Scholaroo, Montana ranks pretty high compared to the other 49 states when it comes to fireworks sales. While we're not at the top of the list, we're just outside of the Top 10 coming in 11th in the nation.
The research is based on the value of fireworks imported per capita, so while many states in the country import more fireworks, based on our population, Montana ranks higher than they do.
Of course, if buying fireworks isn't your thing, you still have options. There are several fantastic fireworks shows across Montana. Plus, for the first time in a few years, Bozeman is bringing back a public fireworks display that promises to be something to see. 
LOOK: 20 of the strangest natural phenomena in America
From fire rainbows to bioluminescent bays, America is home to some truly bizarre natural phenomena. See
Stacker
's list of 20 of the strangest natural phenomena in the U.S.
QUIZ: Can you identify 50 famous companies by their logos?
How well do you know the logos of 50 of the world's most famous companies? Keep scrolling to see if you can guess which icon belongs to which brand.