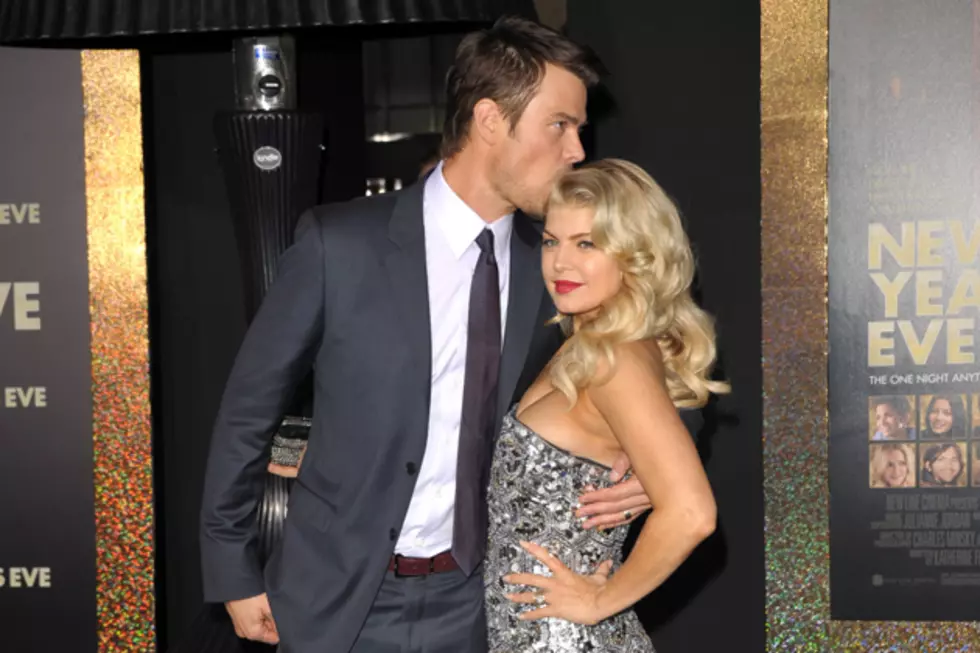 Fergie + Josh Duhamel Want Baby No. 2 Right Away
John Shearer, Getty Images
Fergie and Josh Duhamel only just debuted baby Axl Jack to the world in August, but they already have a second baby on the brain!
When asked about parenthood, Fergie's boo gushed to Access Hollywood, "It's the best thing ever. [It's] the best thing that's ever happened to me. It's fantastic." So cute!
Of course, part of Duhamel's enthusiasm is because little Axl is a little angel.
"He's a really good little baby, which means the second one will be a holy terror," Duhamel laughed. "But so far so good," he assured. "We're beyond happy."
When asked if they want a little sibling for Axl anytime soon, Duhamel was exuberant. "Of course! Yeah, we've gotta move fast." Give it a little time, Josh -- you know your wife's going to want to work on her fitness first!