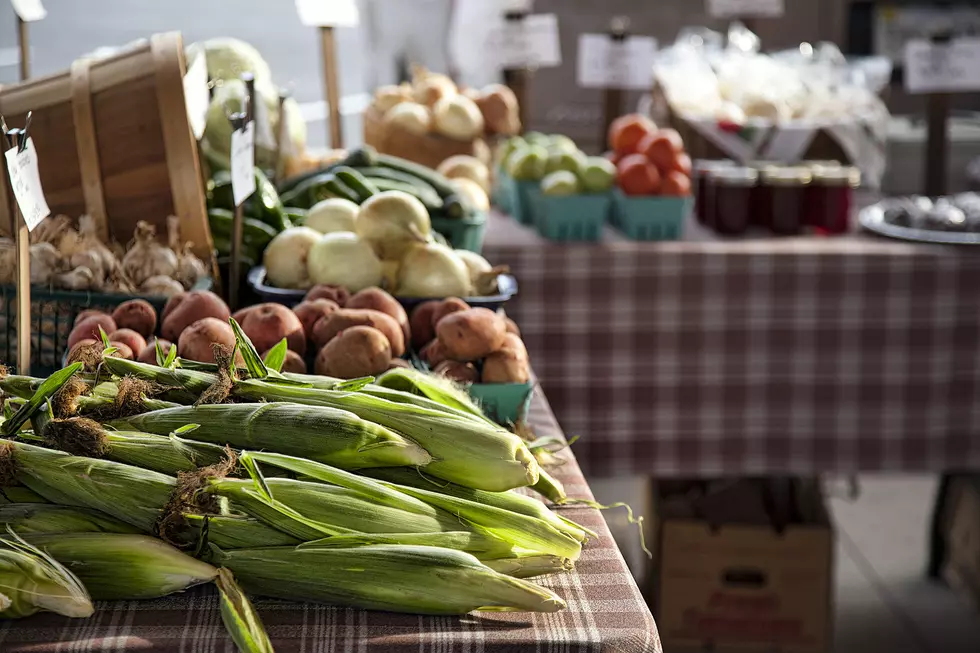 Postponed: Food Bank to Distribute More Farm-Fresh Food Boxes 
UPDATE 7/7: The food box distribution has been postponed until 7/16.
The Gallatin Valley Food Bank will be distributing perishable food boxes again on Thursday, July 9th as part of the Farm to Families program. The distribution last week went well and they handed out 126 boxes of farm-fresh goods to families in need.
The 25 lbs boxes will be filled with fresh produce, milk, cheese, and meat. They are available for pickup from noon to 1 p.m. in the South parking lot at the Belgrade Middle School. Boxes will be distributed in a drive-through style (enter from the East) to adhere to social distancing guidelines. You can grab your summer lunch for the kiddos and then hop in line for a food box.
For the Farm to Families program, the USDA has partnered with suppliers and purchased fresh produce, dairy, and meat products. These suppliers have been significantly impacted by restrictions due to COVID-19. Suppliers then package family-sized food boxes, which are distributed throughout the state of Montana.
In addition to the Farm to Families program, the Gallatin Valley Food Bank offers pre-packed food boxes. These boxes are still available for pick up in their Bozeman parking lot, Monday through Friday from 1 p.m. to 4 p.m. The Food Bank lobby, bread room, and personal care area are closed to the public. Volunteers are taking extra precautions including social distancing, gloves, and hand washing.