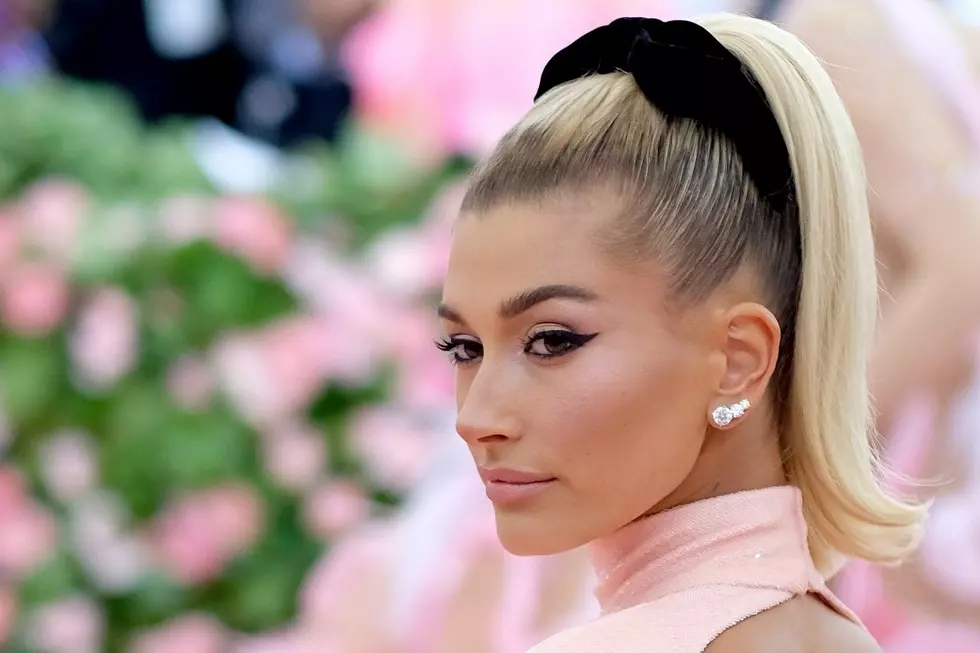 Did Hailey Bieber Just Diss Selena Gomez on Instagram?
Dimitrios Kambouris, Getty Images for The Met Museum/
After fans speculated that Hailey Bieber shaded Selena Gomez on Instagram, the newlywed took to social media to set the record straight, telling her followers that she did not shade the 27-year-old singer.
Bieber shared an Instagram story where she posted a screenshot of the song she was listening to, "I'll Kill You" by Summer Walker. Speculation sparked from the title of the song and the timing of the post, which was an hour after Gomez dropped her song "Lose You To Love Me," which listeners believe is inspired by her former relationship with Justin Bieber.
The 22-year-old replied to Just Jared's Instagram post which shared theories that she shaded the singer. "Please stop with this nonsense...there is no 'response.' This is complete BS," she wrote in the comments section.
Later, Justin Bieber posted an image of a cheetah with blood on its face to his Instagram account, something that fans have been trying to decode. The comments section is flooded with replies and lyrics from Gomez's new song.
Read the lyrics to Selena Gomez's new song, here.
22 Things You Didn't Know About Justin Bieber