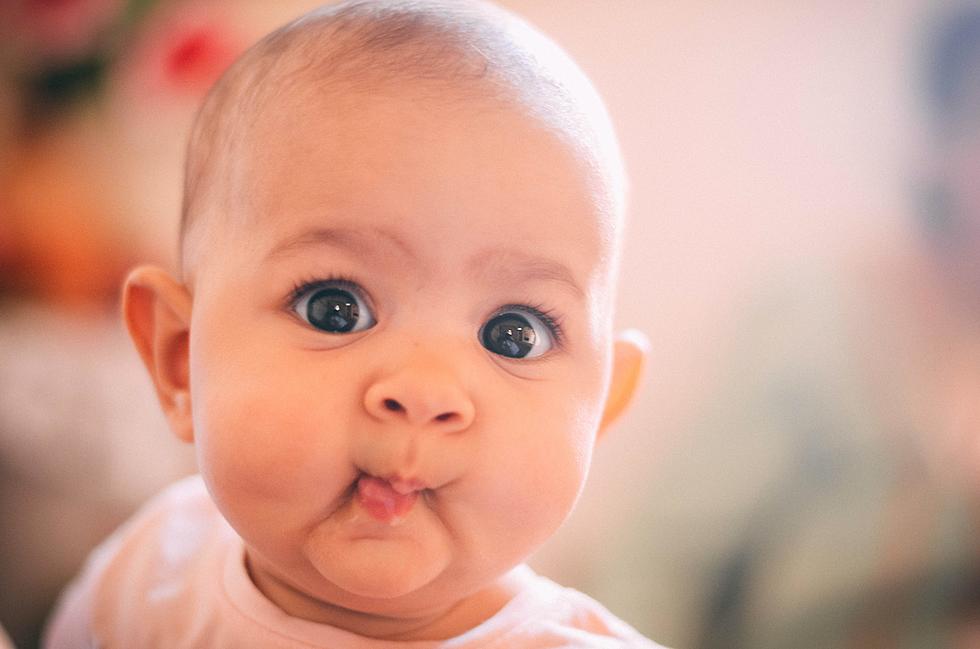 Hey New Moms! Babes in Bozeman Baby Expo This Weekend at GVM
Photo by saiid bel on Unsplash
The 12th annual Babes in Bozeman Baby Expo is happening Saturday, April 9 at the Gallatin Valley Mall.
If you are a new mom, or you're expecting, the Babes in Bozeman Baby Expo is a great place to learn about all of the great services for families in the Bozeman area. The Babes in Bozeman Baby Expo has everything for mom, baby, toddlers and more!
You can find everything from baby gear and health care providers to home-based businesses and one-of-a-kind handmade gifts. There's literally something for everyone.
Here are the details
WHAT: 12th Annual Babes in Bozeman Baby EPO
WHEN: Saturday, April 9 from 10:00 a.m. - 3:00 p.m.
WHERE: Gallatin Valley Mall
ADMISSION: Free
If you're an expecting mom, have a newborn, or a member of your family is immunocompromised, the event is open to you from 10:00 a.m. to 11:00 a.m. before the mall stores open.
The Babes in Bozeman Baby Expo is a free event that helps educate new and young families about what Gallatin Valley has to offer, and representatives from many local providers and services will be on hand for you to meet.
There will be a dance performance by Tanya's Dance Co. starting at 11:00 a.m. near the JoAnn's entrance. Don't miss this great opportunity to check out all of the local businesses, health care providers, and even the creative people around our area that have goods and services that pertain to children and families.
Jesse James from MY 103.5 will be broadcasting live from the Baby Expo on Saturday from 11:00 a.m to 1:00 p.m. You can find out more on the Babes in Bozeman Baby Expo Facebook page. Hope to see you there!
6 Things We Love About Spring in Montana
Spring in Montana is one of the best times of the year! Here are a few of the best things about spring in Montana.
10 Bozeman Food Trucks You Need To Check Out
Who doesn't love a good food truck? Well, luckily here in Bozeman we have so many to choose from. Whether you want classic American fare, Asian, or even Pad Thai, these food trucks have you covered. Give them a try today.
What Grows Well in a Bozeman Garden?