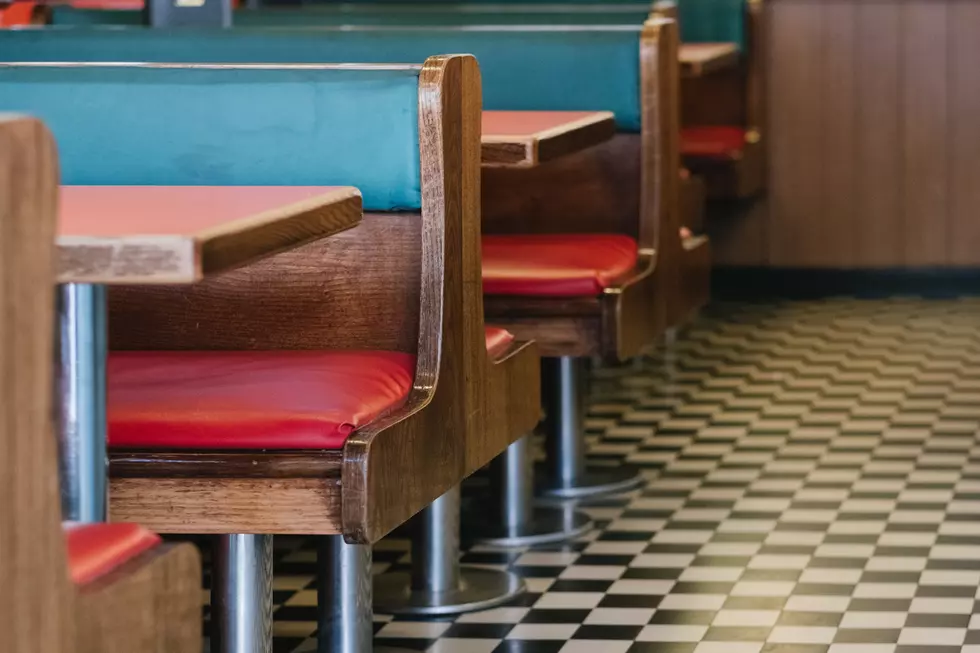 After Nearly 50 Years, This Montana Restaurant Is Closing
Photo by Lee Cartledge via Unsplash
It's heartbreaking when an iconic restaurant has to close its doors after many fantastic years of service.
Another year is almost on the books, and we have seen some great news with businesses coming to Montana, but we have also seen some businesses close in 2022. Here in the Gallatin Valley, we have seen some iconic businesses and restaurants close over the past twelve months. One more iconic restaurant has made that list. 
NBC Montana reports that Bert & Ernie's, a Helena institution, will close after nearly fifty years of service. Bert & Ernie's has been a downtown Helena icon for a place to have a fantastic meal with friends or family and affordable for everyone. 
If you are wondering why the legendary restaurant is closing, there are a few reasons. When COVID first hit in 2020, and every restaurant had to close their doors, Bert & Ernie's tried their best to retain their staff during the shutdown but had to let them go due to finances. Then when Bert & Ernie's finally reopened prices of their food were raised, so the restaurant had to increase prices to many local's chagrins. 
One of the main factors behind their closing was not being able to retain staff. This common problem is all around Montana. Even here in the Gallatin Valley, restaurants, retail, and other businesses struggle to retain staff. 
My brother and sister both went to Carroll College in Helena, and every time I visited, we would go to Bert & Ernie's for lunch or dinner. It was a fun place to have a meal and enjoy yourself. Plus, Bert & Ernie's was a place that felt welcoming to everyone who came through the doors. I am heartbroken to see it close. 
For more details, check out NBC Montana. 
7 Bozeman Businesses That Closed in 2022
Gone, but not forgotten. Here are 7 businesses in Bozeman that closed in 2022
The Ten Best Brewpubs in Montana
As much as we love a good craft beer, sometimes you need delicious food to accompany that leverage. We looked at all the fantastic breweries in Montana and found the ten best that also include full food menus.
5 Montana Restaurants With Amazing Views
Need some incredible views to go with your meal? These restaurants need to be on your radar.