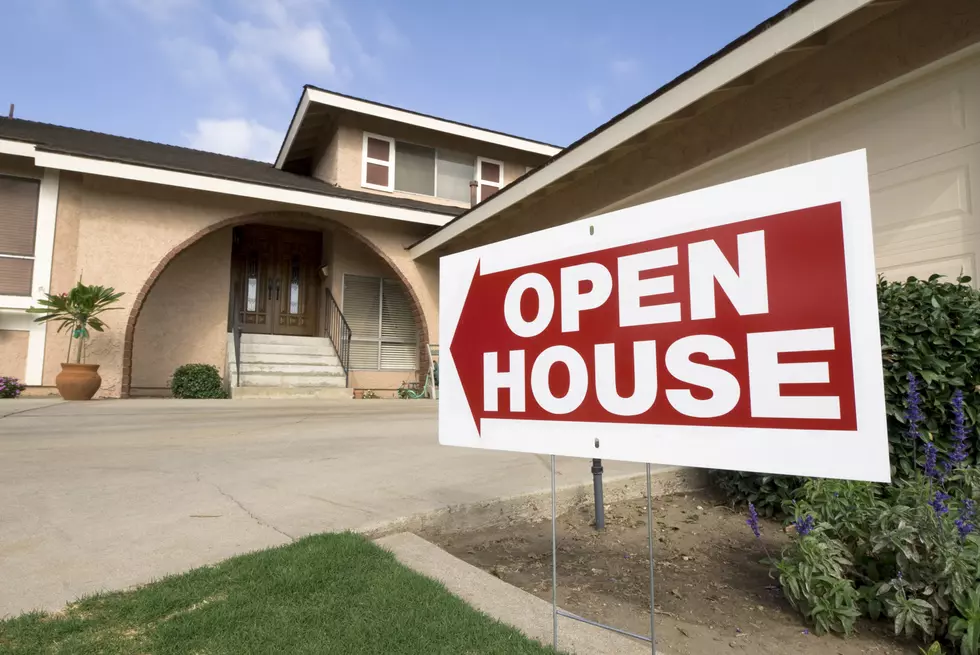 How Ridiculous Is Montana Real Estate? Here's A Perfect Example.
Joe Belanger
Homes and property are a hot commodity here in Montana.  The demand is at an all-time high and that has resulted in buyers often paying more than the property or structure might be worth.
Don't believe me? Here's the perfect example.
While Missoula isn't quite in the same "neighborhood" that Bozeman and Whitefish are in for the extreme property costs, they certainly seem to be in the same zip code. Take this unique property on Zillow.com for example
An old shed/garage-looking building that's for sale. Yep, You can buy a shed/garage for 40 thousand dollars.  The building doesn't have any bedrooms or a bathroom...it's literally just a garage or shed. Still, with the high price of land, I mean 40 thousand dollars for a piece of property to call your own is a pretty good deal, right?
Yea, not so much.
You see and here's the kicker, the building doesn't come with the property.  So, for 40 thousand bucks, you get a garage-like structure that is just over 1000 square feet that you have to move. That's right, 40 thousand dollars will buy you an older shed-like structure that you, in turn, have to move from the current property.
Oh, and did we mention that the structure is not habitable?
Now before you completely dismiss this as one of the silliest things you've ever seen for sale, let me add that this structure does have some history behind it.  According to Zillow, the building is a "Historic Shed".  In fact, the shed sits right behind the Nurse's Quarters at the hospital at Fort Missoula.
I mean, I think that the whole historic part probably increases the value a little bit, and let's be honest, the price of lumber is pretty expensive right now, so there is that.  But 40 thousand dollars?  I just can't get behind that, but that's just me.  If you or someone you know is looking for a historic shed that you will have to move, this could be the perfect opportunity.
Private Montana Island Listed For 72 Million Dollars
The largest private island west of the Mississippi River is located on Flathead Lake in Montana. The island which is well over 300 acres comes with two "villas" The main villa and the guest villa. The main villa is over 45 thousand square feet and has an underground shooting range.
One Of A Kind 39 Million Dollar Montana Home Is For Sale. Check It Out
This home is at 295 Cobble Creek, Bozeman, MT. You can check out the listing on Zillow or Montanalifere.com. The property is listed by Mike Schlauch and Vivian Yoon, PureWest Christie's Bozeman.