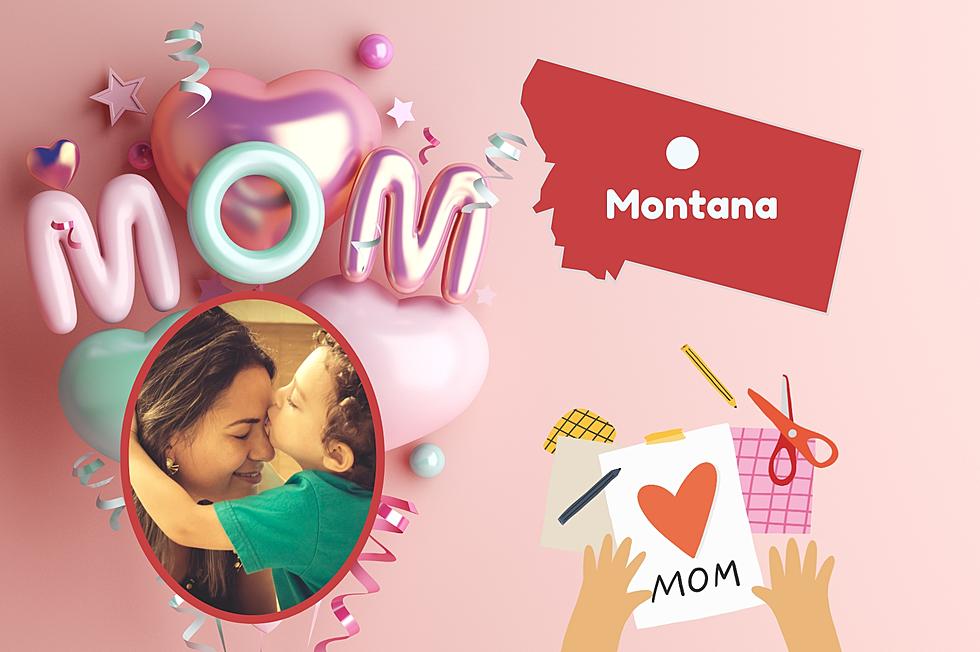 The Best Inexpensive Ways to Make Your Montana Mom Feel Special
Canva Pro
Looking for a great way to celebrate Mother's Day, but don't want to break the bank? Here are a few inexpensive ways to show your Montana mom some love on her special day.
Mother's Day is approaching quickly, and if you have figured out what you're going to do to celebrate your mom, it's a good time to start. If you want to stick with tradition, you can always buy your mom flowers or a store-bought card, but if you want to do something a little less expensive and unique, we have some fun ideas.
My mom doesn't really like it when I buy her anything. I know that she appreciates it, but her idea of the perfect give doesn't have to do with spending a bunch of money. Instead, she prefers that I help her out with chores, or if I drove home just to spend some quality time with her.
If you want to make your mom feel truly special, you need to get creative. Think about the things that your mom enjoys and start there. Most of the time, you can find the perfect gift without going broke. As a son, there's nothing better than seeing my mom smile, and if I had something to do with it, even better.
Your time to make Mother's Day plans is quickly running out but don't fear, we're here to help. We put together a list of the best inexpensive ways to celebrate your Montana mom. Check it out below.
The Best Inexpensive Ways to Celebrate Mother's Day in Montana
You don't have to spend a ton of money on the perfect Mother's Day gift. Here are some great inexpensive ideas.
5 of the Best Ways to Unplug in Montana
Here's how to observe Global Unplugging Day in Montana.
Top Five Hiking Trails In Montana
Montana's wonderful outdoor scenery is best experienced up close and personal. Here are our favorite hiking trails throughout the entire state.