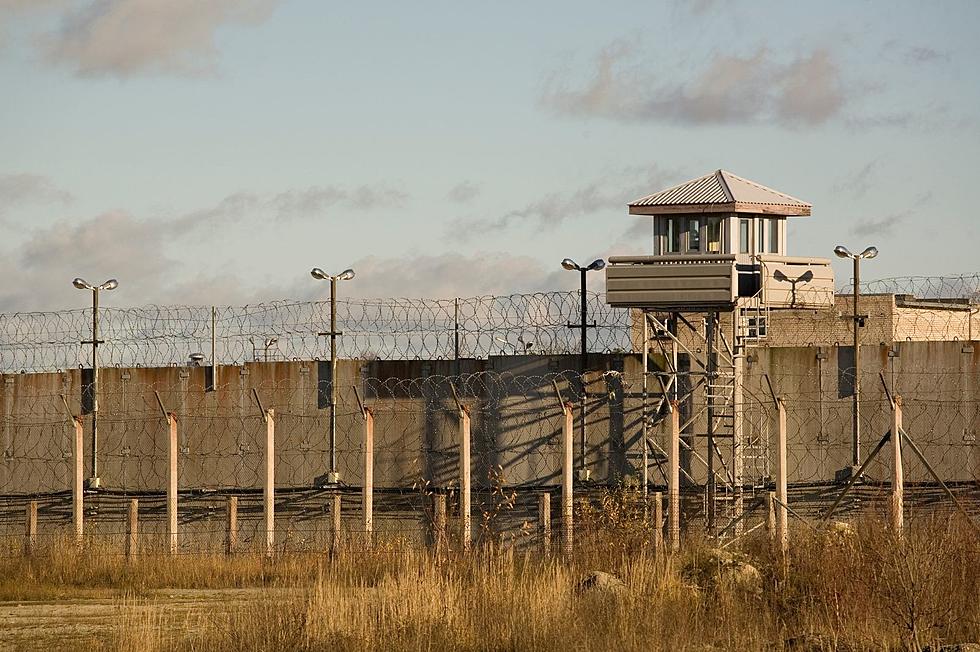 Is The Montana State Prison Making A Huge Error? Absolutely, Yes
Canva
It's great news, right? The Montana State Prison has received its largest lump sum grant, $211 million dollars to be exact, and although I do realize that the money is being used in helpful, much-needed ways, there is one thing I just can't seem to get over.
First let's go over where this grant money, (according to KBZK), will be going, because don't get me wrong, these are all much-needed additions, well most of them anyway.
Replace Low Side Housing: $156M
New Multi-Purpose Buildings: $9M
Addition to Wallace Building: $12.8M
Check Point Security Enhancements: $3M
Low Side Housing Unit D Renovation: $18.84M
Replace Emergency Notification System: $1M
Perimeter Fence/Security System Upgrade: $1.5M
Roof Replacement: $5.6M
Unit F Water Supply/Electrical Distribution Upgrades: $600K
Site Infrastructure Study: $300K
Water Line Replacement: $3M
All of these things are much needed, but there are things on this list that should have never even been an issue that needed fixing. The checkpoint security enhancements, the emergency notification system, some newer technology that is going to keep the staff safe, I mean come on, these are things that should never be faulty.
Other than the fact that the staff knows they are working in a dangerous environment from the get-go, were they told:
Very few of their cameras can record, including those at the guard towers. This is not a new issue for the prison, it has been years of unreliable video footage -KBZK
I mean, how about we put the people in charge of everyday funding for the employees to work for a day? Let them work through the 14-16 hour day, with mandatory overtime don't forget, and tell them that they won't actually be able to be seen on the security cameras, and see how long they last as an employee.
I bet they don't even step foot in there for more than 5 minutes after they find that out. So why have these employees had to deal with this for YEARS? If the cameras need replacing and they are on "backorder", then you order from somewhere else. That's what you do to keep your employees safe.
How about this fun fact? The prison receives $211 million dollars and not one penny is allocated to raises, incentives, or bonuses for those employees that have stuck with the incredibly dangerous work conditions, often requiring them to be there 80+ hours a week.
Again, let's take the "important people" and put them through that and then say, "good news", you are getting a bigger break room!" Maybe they will get snacks or something with that new break room they rarely get to use because they are still almost 50 officers understaffed.
I don't mean to harp on the great news of the $211 million dollars the prison has received, I agree that it is outdated and needs the updates, clearly. But can we try not to forget about the glue that holds this place together, the employees?
STATE PRISON CUTS VISITATION-HAS THIS BEEN FIXED?
cc: KBZK
6 Texas Prisons Housing Violent Criminals
After being convicted of a very serious crime Texas inmates could find themselves inside one of these Texas Prisons.
The 20 Funniest Prison Reviews From Across the U.S.A.
Old Jackson State Prison, Early 1900s