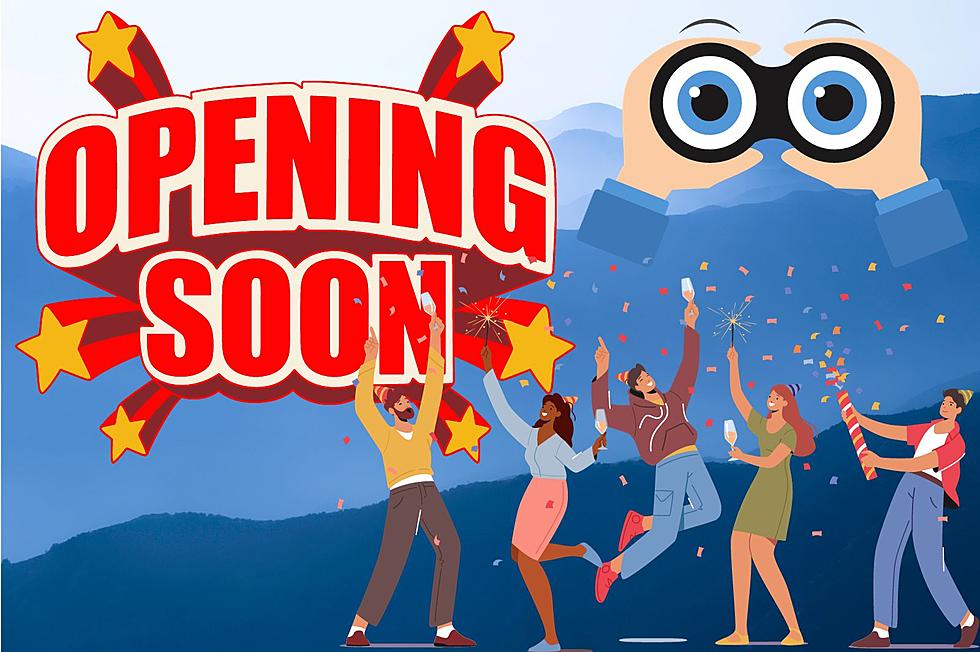 Popular Restaurant Is Coming To Bozeman, But There's A Catch.
Canva
The rumors are true. We have been waiting for months if not years for this beloved restaurant to bless our sweet town of Bozeman. Now different outlets have been confirming and not confirming that it will actually happen.
But, according to Nonstop Local News, Chick-fil-A will be opening its doors in the spring of 2024.
One thing that sets Chick-fil-A aside from other fast-food restaurants is the fact they are not open on Sundays. Some people are still confused as to why the popular restaurant chooses to have its doors closed on Sundays, here is why.
Our founder, Truett Cathy, made the decision to close on Sundays in 1946 when he opened his first restaurant in Hapeville, Georgia. Having worked seven days a week in restaurants open 24 hours, Truett saw the importance of closing on Sundays so that he and his employees could set aside one day to rest and worship if they choose — a practice we uphold today. Most Chick-fil-A® restaurants operate between the hours of 6 a.m. to 10 p.m. Monday through Saturday, with breakfast served from 6 a.m. to 10:30 a.m. and lunch and dinner served from 10:30 a.m. until 10 p.m. Some hours may vary by location so check with your local Chick-fil-A restaurant. -Chick-fil-A official website
The unfortunate thing about this campus location is clearly going to be parking for anyone who isn't already on site. This isn't going to be like many of the other typical drive-thru/dine-in locations across the country. Perhaps this means another location will be opening following the MSU location. Fingers crossed.
Keep watching for updates as more details will come in the next few months.
How can fast-food chicken politics divide Montanans so badly?
cc: Nonstop Local, Chick-fil-A
10 Things Billings Said About Chick-fil-A on Opening Day
January 19th, 2023... a day to go down in Chikin history! With cows rejoicing that Montanans can now find refuge in a fresh, hot, and buttery chicken sandwich. But... what did Billings think about it? Here are the best comments we could find online.
(Note: All profile photos are stock photos. Asking permission from people, while eating Chick-fil-A, wasn't in the cards)
How To Make Your Own Chick-Fil-A Sauce
There is a shortage of Chick-Fil-A sauce so a simple solution is to make your own. It is only 6 ingredients and you will be able to dunk your nugs all you want.
Fast Food Restaurants You Could Never Live Without
We had many popular fast-food restaurants in the "Only 2 Can Stay Challenge". We asked which two could you never give up. The response was overwhelming! It's time to reveal your favorite fast-food restaurants.