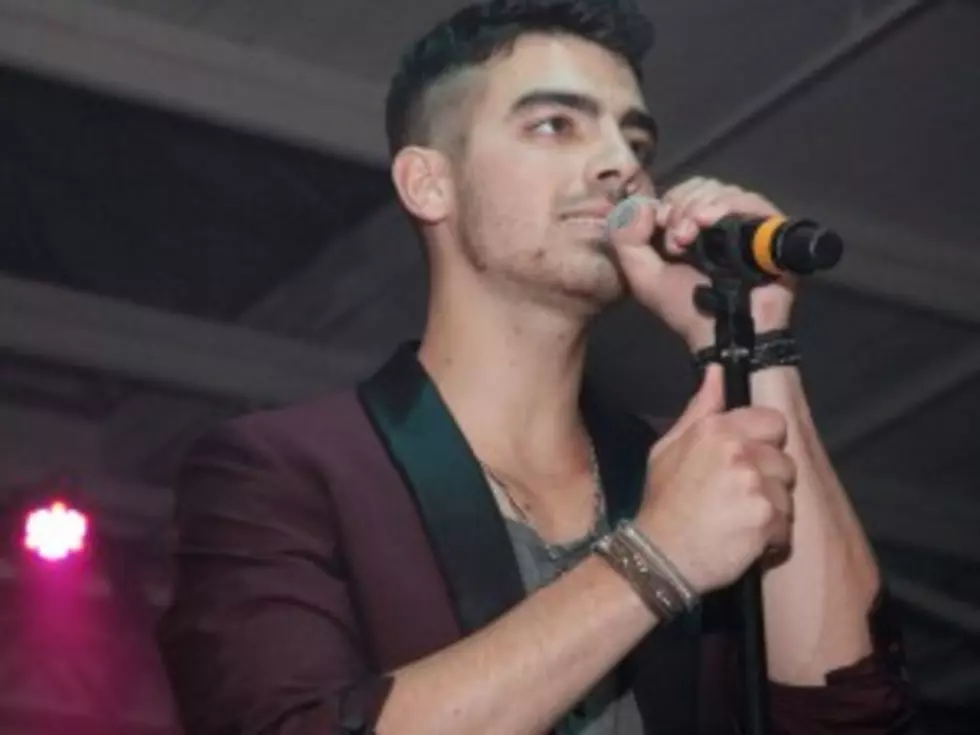 Joe Jonas Booed, Hit by Mini-Basketballs at Brooklyn Event
Talk about a tough crowd: Gatecrasher is reporting that 21-year-old singer Joe Jonas was met by boos and mini-basketballs during a performance Wednesday night at the House of Vans in Williamsburg, Brooklyn.
According to the report, Jonas was booed by some audience members as soon as he took the stage, and was later hit in the face by "Nerf-style mini basketballs," party favors that had been handed out by Corona beer, a sponsor of the Paper magazine event.
Jonas, who was opening for Swizz Beatz, was said to be looking "a little deflated" after he finished his five-song set, which included his new single, the now-ironically titled 'See No More.'
Tough crowd but everyone has their critics.