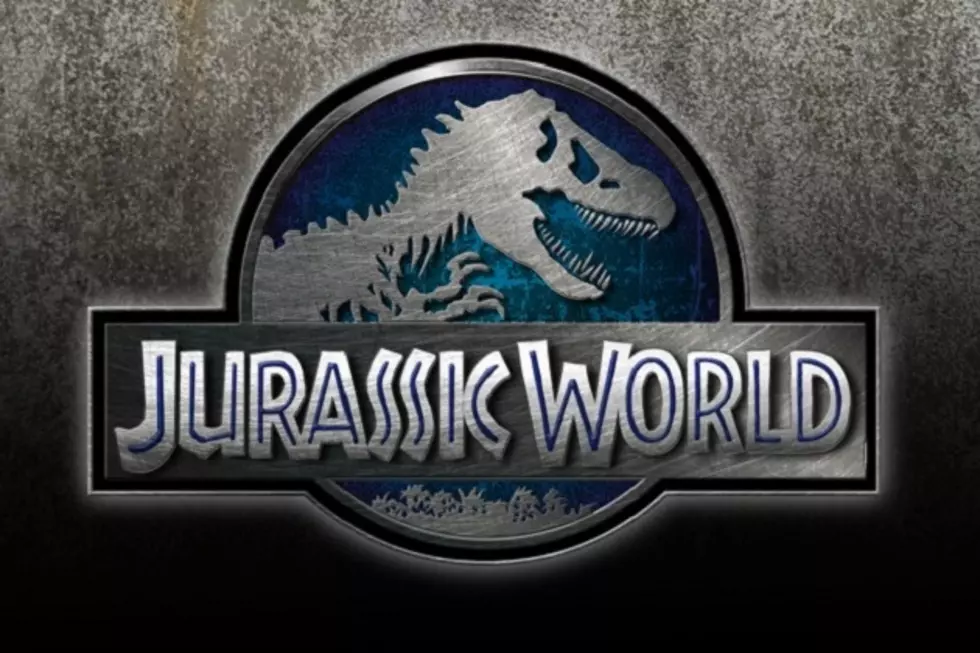 'Jurassic Park 4′ Sequels Already Being Planned
Universal
'Jurassic Park 4' (now officially titled 'Jurassic World') only just began filming in Hawaii, but life finds a way and Universal is already planning sequels to the upcoming, uh, sequel. (Please read previous sentence in your best Jeff Goldblum voice.) The studio has some pretty big plans for the upcoming film, and those plans involve setting the stage to continue the franchise, if they can.
Speaking to Empire, director Colin Trevorrow said he has been speaking to Universal about sequels to 'Jurassic Park 4,' and that he would love to sit in the director's chair again, "if they'll have me." Trevorrow adds that the story for the film is built for potential sequels:
We definitely talked about [sequels] a lot. We wanted to create something that would be a little bit less arbitrary and episodic, and something that could potentially arc into a series that would feel like a complete story.
Trevorrow also remarked on the relationship between stars Chris Pratt and Omar Sy's characters, explaining that their pairing as onscreen best pals who "work together and have some pretty cool action scenes together" is a memorable one that could endure for multiple films -- as long as one of them doesn't die in 'Jurassic World,' that is.
Fans of the franchise will also be thrilled to know that Trevorrow confirmed he's using animatronic dinosaurs in the upcoming sequel, which takes place 22 years after the original events on Isla Nubar. According to the director, the film focuses on themes of "alpha dominance" and explains, "we've brought back another that happened to be the alpha species during its time, and we [humans] have to co-exist, so what is that relationship?"
'Jurassic World' also stars Bryce Dallas Howard, Vincent D'Onofrio, Irrfan Khan, Nick Robinson and Ty Simpkins, and hits theaters on June 12, 2015.