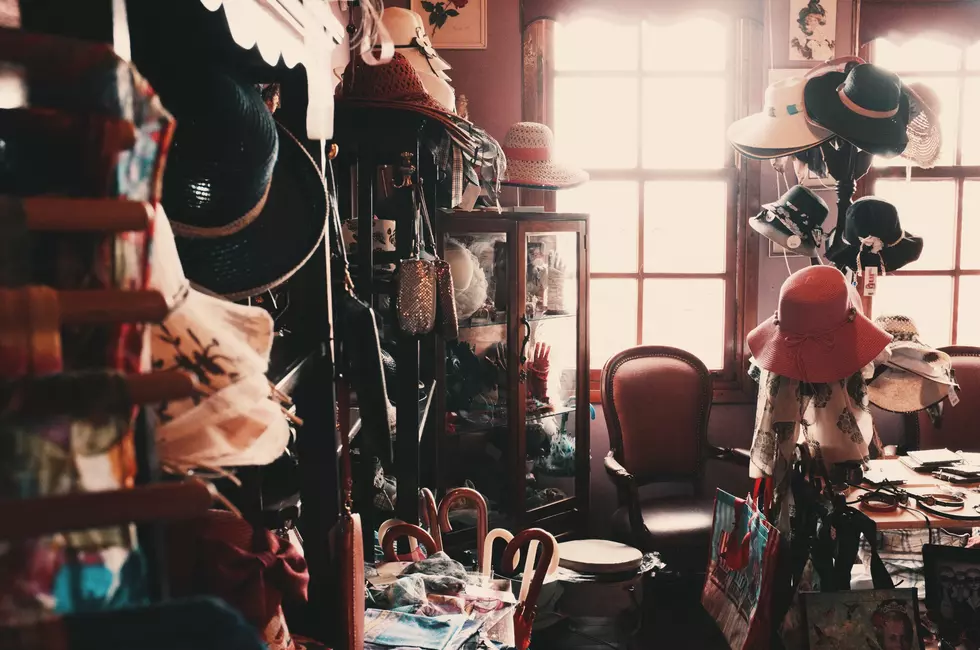 Love a Good Bargain? Five Fantastic Thrift Stores in Bozeman
Photo by Onur Bahçıvancılar on Unsplash
As the price of everything continues to rise in Bozeman, there are still places where you can get a good deal.
Thrift stores are great in a lot of ways. If you don't want to pay the high prices at big box department stores, you can get some pretty sweet deals at a thrift store. Another thing that's great about many of the thrift stores in Bozeman is that they are locally owned and operated by people living in the Bozeman community.
There was a point in my life when I was a broke college kid where most of my wardrobe was purchased at thrift stores. I still believe buying a t-shirt with the Kool-Aid Man saying "Oh Yeeeaaaah" on the front was a wise investment.
You can also find some sweet vintage furniture at thrift stores. With rental prices on the rise, you might be a little strapped for cash. Buying new furniture can be really expensive, so it might be a good idea to check out your local thrift store before you buy new.
Honestly, you never know what kind of treasures you find at a thrift store. Recently, a woman purchased a sculpture at a Goodwill store in Texas, and it turned out to be 2,000 years old and once belonged to a king. What kind of treasures will you find?
Luckily, there are a lot of great thrift stores in the Bozeman area where you can get a great deal on a variety of different stuff. Here are a few of our favorites!
Five Fantastic Thrift Stores In The Bozeman Area
Looking for a great deal in Bozeman? Here are some great thrift stores to check out!
20 Pictures of Luxurious Mega-Compound in Big Sky, Montana
Check out this incredible luxurious compound that was recently listed for sale in Montana!
15 Excellent Lunch Spots to Check Out Around Bozeman
Looking for a great place to get lunch in the Bozeman area? Here's a list of some local favorites!