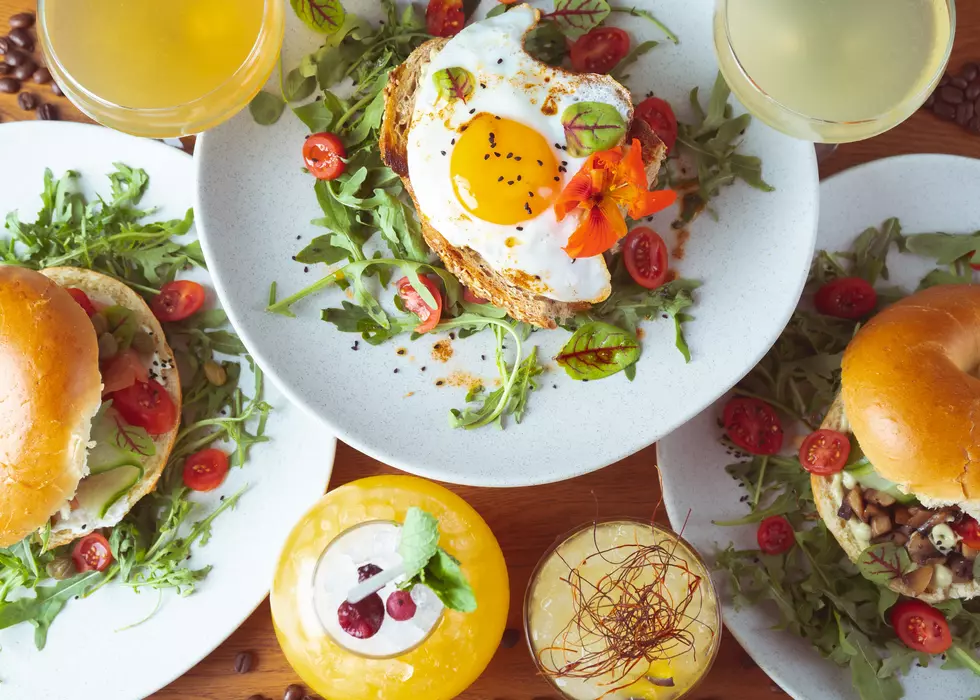 Former Montana Chef Featured on New HBO Cooking Show
Photo by Michael Dagonakis on Unsplash
A well-known chef with ties to Montana will be featured on an upcoming cooking show on HBO Max.
If you're a fan of cooking shows, The Big Brunch is definitely one that should be on your radar. The new culinary competition show premieres on HBO Max on November 10. The new show is created and hosted by Dan Levy, the son of Eugene Levy, who is also credited for creating the popular show Schitt's Creek.
On The Big Brunch, 10 chefs will compete for a chance to win $300,000.  All the food cooked on the show will be brunch themed. Among the contestants is a chef that you may recognize, Mason Zeglen.
Zeglen was once executive chef and owner of Midtown Tavern on N. 7th Avenue. He was also an executive chef at Bozeman's 14 North restaurant and Barley & Vine before they closed. He was also an Executive Chef at Mountain Sky Guest Ranch and Revelry in downtown Bozeman. He's also no stranger to being on television. Zeglen competed and won Guy's Grocery Games, a television show on Food Network, in 2018.
Watch the official trailer for The Big Brunch on HBO Max below.
Unfortunately, Zeglen no longer lives in Bozeman, but he's the only contestant on The Big Brunch with Montana ties, so we'll definitely be rooting for him.
Zeglen shared the big news on his Facebook page recently.
The BIG secret can finally be shared about my latest adventure on the BIG BRUNCH!
Don't miss The Big Brunch on HBO Max beginning on November 10.
7 Great Hole in the Wall Restaurants in Montana
Here's a list of some of the best hole-in-the-wall restaurants in Montana.
Every Montana Restaurant That Has Been Featured on Food Network
It's always awesome to see something from your hometown or state on TV. When Food Network comes to town, Montanans are ready. These restaurants have been featured.
7 Closed Bozeman Businesses That Locals Miss the Most
These businesses have closed, but Bozeman locals wish they would come back.