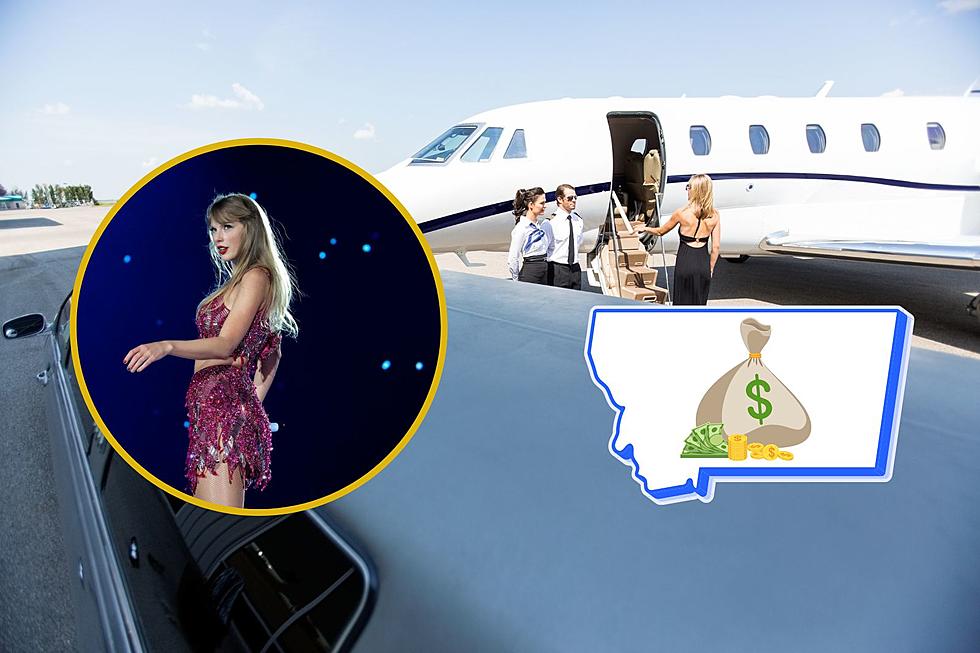 Montana's Richest Woman's Fortune 7 Times More Than Taylor Swifts
Canva/Kevin Winter/Staff
How many billionaires are in Montana?
When it comes to billionaires in Montana, there aren't very many, just 4 total. 2 women and 2 men make up that list.
We've talked about the worth of Dennis Washington, the richest man in Montana before.
Here's the thing about billionaires, most of them are pretty quiet about their wealth.
Not all of them want to be Elon Musk and in the public eye.
Think of Harlan Crow the billionaire embroiled in controversy due to his "donations" to Supreme Court Justice Clarence Thomas. Before that story broke, how many knew his name?
I would wager that most of you have never heard of the richest woman in Montana either. You probably have heard about the company that made her rich however.
How did the richest woman in Montana make her money.
Inheritance. She is part of the Cargill family.
Those in the Ag business I'm sure are quite familiar with the Cargill company.
How much is Taylor Swift Worth?
Currently Forbes has her net worth at 570 million.
Taylor might be the most popular musician on Earth right now, but that amount of money doesn't even put her in the top 10 richest musicians list.
Who is the richest woman in Montana?
Her name is Marianne Liebmann, and not much is known about her other than she currently lives in Bozeman and is a graduate of Montana State University.
As I said most billionaires just prefer to live outside the public eye.
How much is Marianne Liebmann worth?
Forbes has her net worth at 3.7 billion. That means Marianne is worth 6.5 or just about 7 times more than Taylor Swift.
In fact the Cargill family is one of the richest families in America.
To see where they rank check out the gallery of the richest families in America below 👇
25 richest families in America
LOOK: States with the most people earning $1 million or more