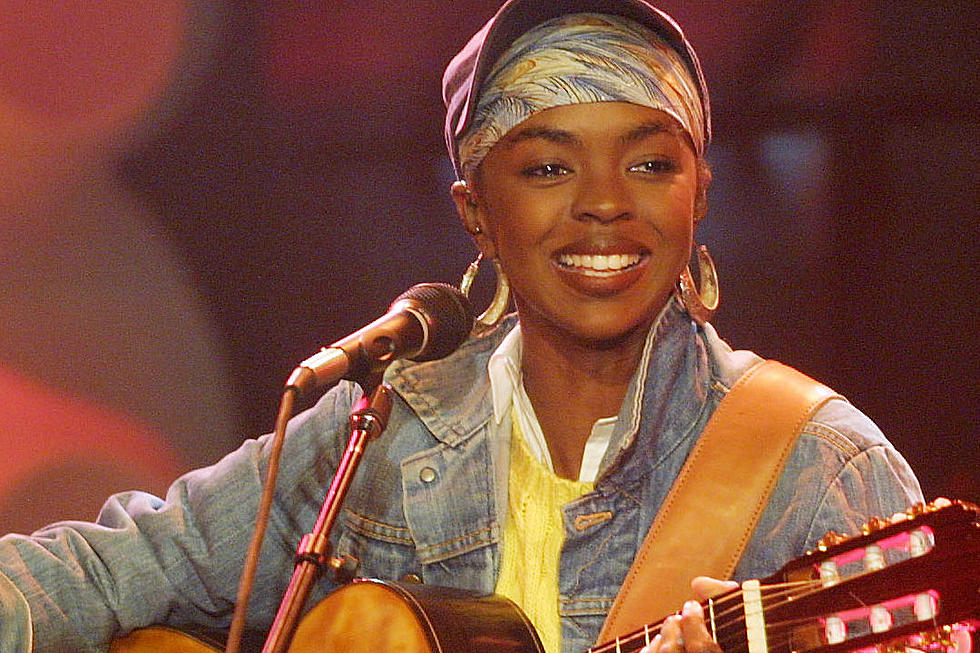 MTV Announces 'Unplugged' Revival, Zac Efron Documentary at Upfront Presentation
Scott Gries, Getty Images
While the future of MTV has proven to be particularly uncertain (a July 2015 Bloomberg story reported that viewership faltered by more than 20 percent between 2014 and 2015, alone), the network is placing its bets on a past hit.
An MTV Unplugged revival is among MTV's additions to forthcoming scheduling, executives announced today during the network's upfront presentation. The show, which invites popular acts to perform intimate acoustic performances, ran frequent episodes between 1989 and 1999, but has broadcast a handful of specials since 2000 — Lauryn Hill's memorable 2002 set among them. Mariah Carey, Alanis Morissette and Nirvana account for just a few of the most popular installments.
"Through its distinctive format, MTV Unplugged manages the miraculous feat of reaching beyond core fans to connect contemporary artists to heritage audiences and heritage artists to younger audiences in equal measures," MTV noted in a statement.
Also in the works? Untitled Zac Efron Documentary, through which actor Zac Efron will explore millennials' fascination with food culture, and how plates are often tied to personal experience. Untitled Mark Burnett Project will put a twist on traditional singing competitions by placing talent in front of record executives in the studio rather than the stage, and Stranded with a Million Bucks will challenge contestants to survive on a deserted island with...a million dollars. Wonder how that will go?
MTV also announced Dwayne "The Rock" Johnson, Drew Barrymore and Pitbull will produce shows that are currently in development and will premiere a little bit further down the line, according to Variety. Johnson's Greatest Movie Show of All Time, This Week will deliver movie news through panel discussions and sketches, Barrymore's Blooms will chronicle "a coming-of-age drama about twins" and Pitbull's 305 is a drama based in Miami.
Check out more of what's to come from MTV here.
Check out 20 Nostalgia-Inciting TV and Movie Reunions: