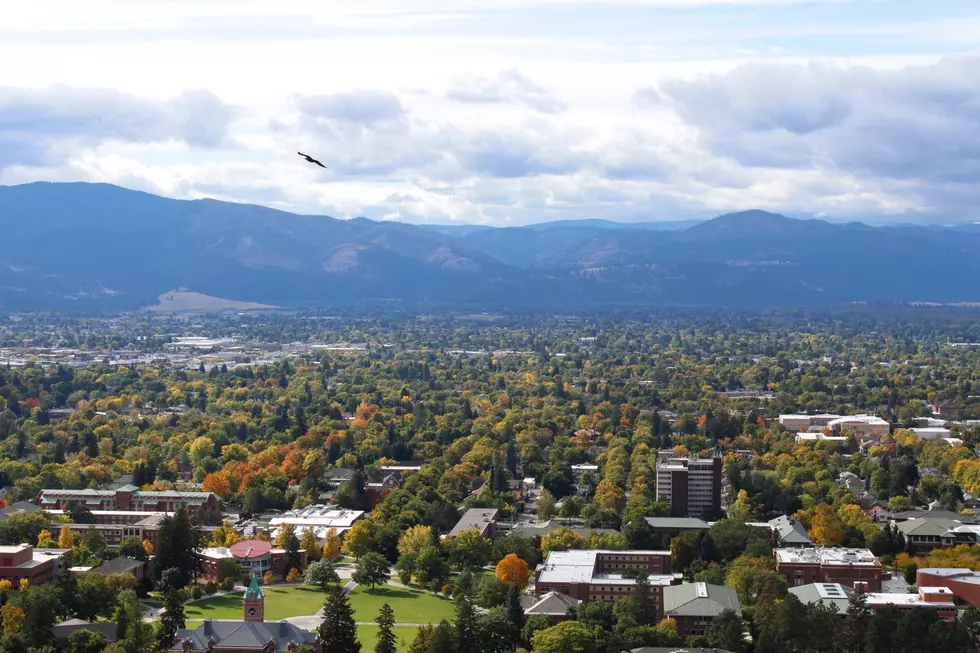 Montana Town Makes List of Must-Visit Places in 2023
Montana Mermaid/Getty Images
If you are planning any trips in the next year, keep this town on your radar; it's a blast, and we're not the only ones noticing. 
Montana is known for its many well-loved small towns. Each small town has a different personality, culture, and atmosphere—that's what makes Montana special. But which of these many small towns is considered a "must-visit"?

MSN made a list of 24 Small Towns in the USA That Are Must-Visits in 2023. MSN chose from places with populations of less than 50,000, and considered factors like main street charm and proximity to outdoor fun. So what Montana town made the list? 
Whitefish in Northwest Montana was #24 on the list. Whitefish is somewhat of a tourist destination as it is. But can we blame the visitors? This town is fun year-round. 
Whitefish isn't short on community fun: the town's Main Street closes down for a Christmas festival, and they host yearly Octoberfests and summer events. Plus, it borders Whitefish Lake, Whitefish Mountain Resort, and Glacier National Park. 
Whitefish also has incredible dining and is home to an independent baseball team. We haven't even covered all the hiking, skiing, and other outdoor activities near the town. 
I have been to Whitefish many times and it's an incredible place. Some day, I would love to retire there. It's a beautiful town, and provides access to just about anything you might be interested in. If you have never been to Whitefish, put it on your radar for 2023. 
For more details, check out MSN. 
10 Incredibly Boring Towns To Avoid in Montana
Not every town or city in Montana is as glamorous as you might expect. So we compiled a list of the most boring towns you should avoid while vacationing or traveling around Montana.
Five Attractions To Avoid in Montana
Many people love to travel around Montana and see fun, fascinating places. We aren't just talking about out-of-towners, either. Montanans love to travel around the state and check out all cool attractions the state offers. However, there are some attractions that you should avoid in favor of better ones.