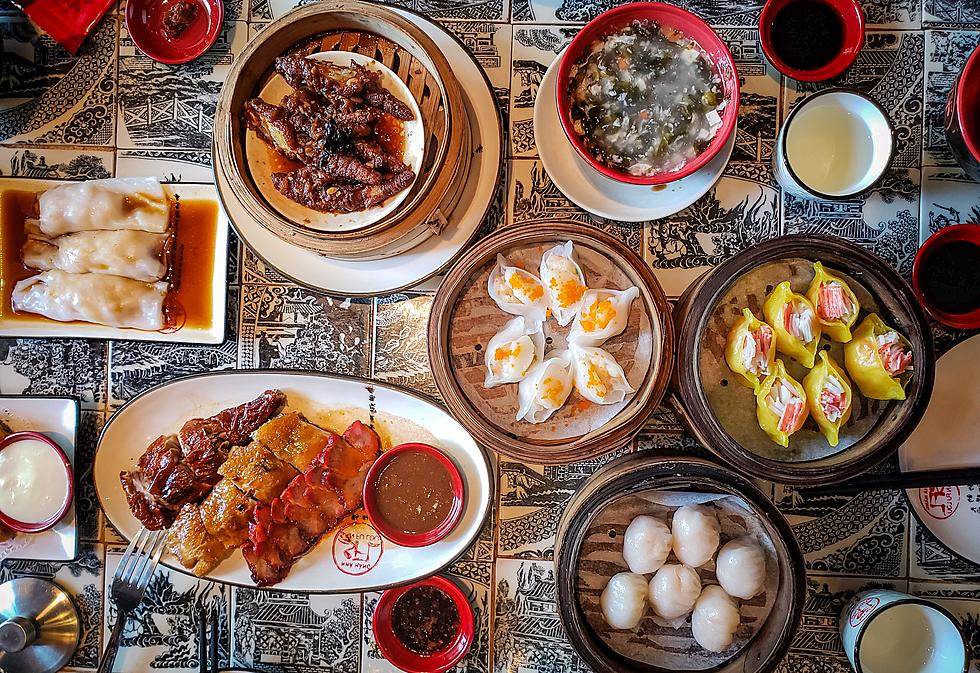 Exciting New Asian Restaurant Has Opened in Bozeman
Photo by Fernando Santos via Unpslash
It's always exciting for something new and different to open in the Gallatin Valley. We can't wait to try it out.
If you love food, the Gallatin Valley is a mecca for quality restaurants in Montana. Whether you want Italian, Mexican, American, or Asian, Bozeman has something your taste buds will no doubt, enjoy.
So it should be no surprise that new and exciting restaurants are opening in the area, and this new spot sounds like the perfect date night spot.
A new Asian restaurant called Shan has opened in Bozeman's Cannery District. Shan serves Thai and Chinese dishes with craft beer and wine. The space is beautiful and looks like a spot to have an intimate meal.
Credit: Eat At Shan via Instagram
It seems many of their meals involve noodles, curry, or Asian-style barbecue, and we are all for this culinary experience. The Cannery District is a hot spot of fantastic restaurants like Seven Sushi, Pizza Campania, Le Esquina, and Stuffed Crepes and Waffles. Shan is the perfect addition to all these quality restaurants in that area.
 

 

 

View this post on Instagram

 

Credit: Eat At Shan via Instagram
The Bozeman area has an incredible array of Asian restaurants that range from Korean to Chinese, sushi, and more. Locals always love having a multitude of options for food, and we are always open to trying new things. Shan looks like a place that could become popular over the summer.
We can't wait to see what will open next in the Bozeman area. It's going to be a fun summer for your taste buds.
Shan is open Tuesday through Saturday for dinner only, and you might want to reserve a table before you head there.
For more details, check out Shan on Instagram.
Bozeman's Ultimate Asian Food Guide
Want to try somewhere new and exciting? Try one of these fantastic restaurants in the Bozeman area.
The 10 Best Sushi Spots in Montana
Looking to get a few delicious spicy tuna rolls? Here are 10 sushi restaurants in Montana you should check out.
Five Food Franchises You Will Only Find in Montana
Not all franchises started outside of Montana, here are a few that you should know about.