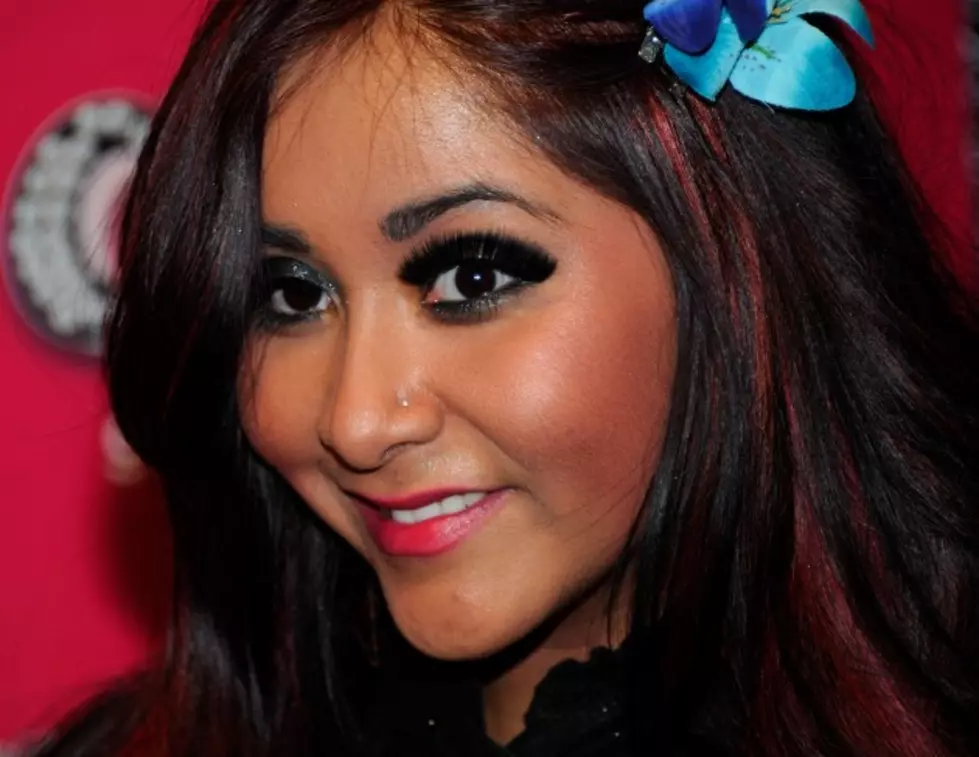 Snooki Finally Confirms Pregnancy And Engagement
It's been speculated for about a week, and this morning Jersey Shore star Snooki confirms that she is in fact Pregnant and Engaged!  In an interview with Us Weekly, Snooki says, "If anything, I'll visit the shore. I'm not living in that house being pregnant. I don't want to be one of those moms who's pregnant in a club. It's disgusting."
Snooki is 24 years old, as is her boyfriend and the baby's father - Jionni Lavelle. Catch her full interview with US Weekly on newsstands soon!