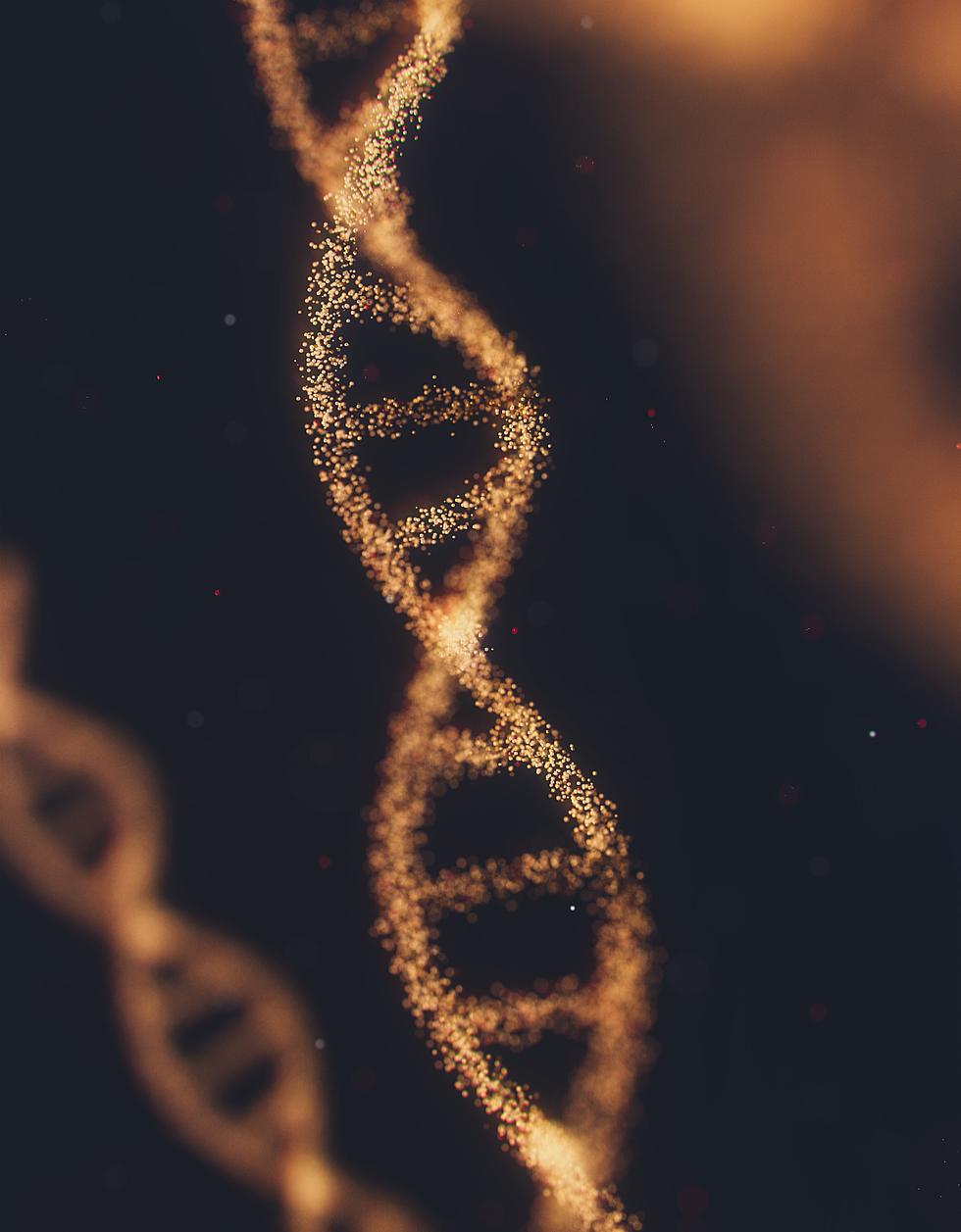 So Just What Makes Montana, Montana? Let's Take A Look At Our DNA
Photo by ANIRUDH on Unsplash
A few years back my wife got me one of those DNA test kits so I could find out "who" I was and where my people came from.
It was interesting because as it turns out, it didn't turn out the way that I thought it would. Both of my parental grandparent's families came to America from Germany, so I figured a large portion of me would be German, right?
Yea, not so much.
As it turns out, according to the DNA test, I'm only 14 percent German.  Well, that got me thinking a little bit about how who I was and where all the people in my DNA came from, then I started to think about all of us here in Montana.  Of course, we know that Montana and especially Butte has a large Irish population (by the way I'm 15 percent Irish), but what about the rest of it? Who makes up Montana? What's Montana's DNA?
Turns out, Montana is pretty diverse when it comes to our DNA makeup. I mentioned my German heritage, well, did you know a whole lot of other Montanans have German DNA as well. In fact, according to worldpopulationreview.com, just under 30 percent of Montanans have German heritage. Coming in at 29.3 percent, those of us that are German make up for the largest portion of Montana's background, even more so than the Irish who come in at 16.4 percent.
It's not just the German and Irish having all the fun here in Montana, the English make up 13.1 percent, Norwegians come in with 10 percent, and Native Americans come in at 6.7 percent.
Of course, we're also represented by all of the other nations as well. Here in Montana, you will find Scottish, Russian, Asian, and Latin heritage just to name a few. With all of the mining, ranching, and forestry history here, people from all over the world came to Montana to start and build a new life for themselves and their families.
It's important to know who we are and where we came from.  It's also important to embrace that heritage that makes us, us. So, on this DNA Day, let's make a toast...to Montana and everyone that makes Montana, Montana.
LOOK: Here are the best small towns to live in across America
CHECK IT OUT: The best county to live in for each state