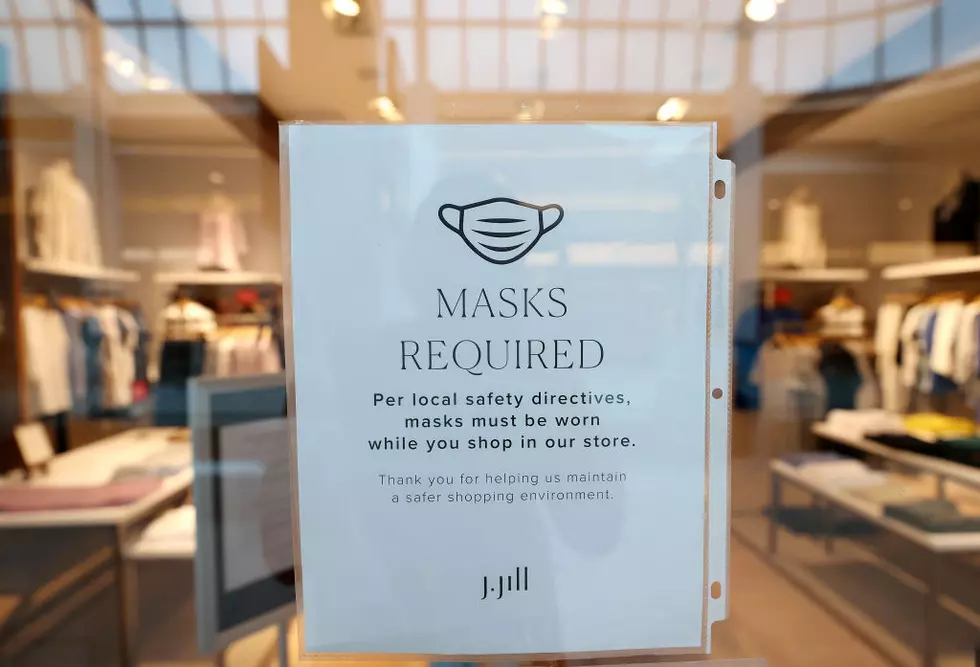 Special Gallatin County Health Board Meeting Moved to Friday
(Photo by Al Bello/Getty Images)
After today's special meeting of the Gallatin City-County Board of Health was abruptly called off, the board has rescheduled the meeting. It will now be held this Friday, July 17, at 7 a.m. The meeting will be virtual only.
The agenda, which was to focus on making wearing a mask/face covering mandatory in Gallatin County, will be the same, according to the health department. Public comment has been reopened, and the board is taking additional input from citizens. You can submit your comments using the button below.email.
The Board of Health is working on links for virtual attendance of Friday's meeting, along with how public comment will take place. We will pass that info along as soon as it is released by the health department.
Tuesday's meeting was cancelled after some in attendance were asked to leave, and they objected. Hundreds of people turned out to voice their objections about the board possibly voting to make mask wearing mandatory in Gallatin County because of COVID-19. According to some who were there, about 80 chairs were setup six-feet apart in the meeting room, and those who did not have a chair, were asked to leave and either watch on monitors in the hallway or outside. When they did not leave the room, the board decided to call-off the meeting.
PROGRAMMING NOTE: On Wednesday morning, Dave & Ally will be joined by Gallatin County Sheriff Brian Gootkin at 8 a.m. and Gallatin County Health Officer Matt Kelly at 8:30 a.m. If you have a question you would like them to ask, email Dave at Dave@XLcountry.com.
MORE INFO: 7 easy ways to stop touching your face