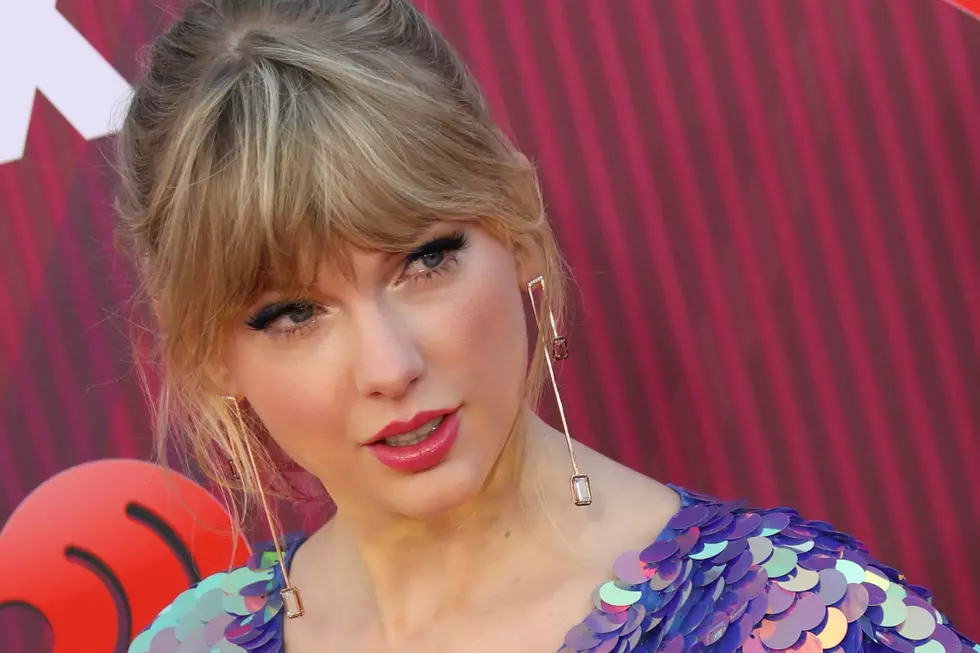 Is Taylor Swift Getting Married? Some Fans Think She's Hinting at Her Wedding on Instagram
Tony Barson, WireImage/Getty Images
Of course, it's important to keep in mind that the date she's teasing is a Friday, which is usually when artists drop new music or announce plans for a new album. Therefore, these wild theories are, in fact, just assumptions based on zero evidence. However, that hasn't stopped fans from making wedding connections.
So far, Swift has posted a heart-shaped diamond ring, a close-up shot of a pink gown, and a photo of her cats Meredith and Olivia. It's completely possible that these are all stills from an upcoming music video, but some Twitter users think it's a shot of her engagement ring, her wedding dress, and a photo of her feline bridesmaids.
It's a long shot, we know, but we're excited for whatever Swift announces on April 26th.
15 Celebrity Couples Who Secretly Got Married