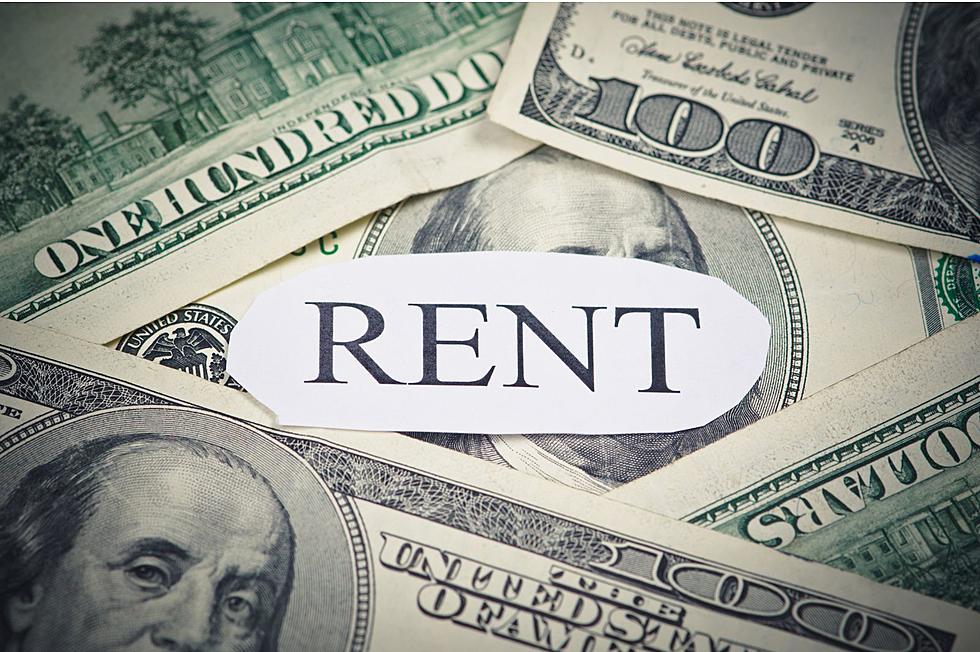 Will Bozeman Renters Soon Pay Less? Good News Might Be On The Way
Canva
For those of us who rent in Bozeman, we all know that unless you have a trust fund, the last few years have been tough on our checking accounts.
As the city continues to increase in popularity and more and more people move here, the price of rent quickly became out of control with folks often paying twice as much or more than they were just a couple of years ago. In a classic example of supply and demand, rental companies and landlords took advantage of the situation and cashed in, however, it seems that there could be light at the end of the tunnel.
According to new data, Bozeman seems to be catching up with the demand for those looking for a place to live.
According to Sterling Commercial Real Estate Advisors (SterlingCRE), Bozeman is looking at a significant jump when it comes to multi-family vacancies. Sterling released a statement that said:
"Bozeman, Montana, is set to experience a significant increase in available apartment units in the near future. This follows years of constrained multifamily housing inventory in the region. The development pipeline indicates that multifamily vacancy is likely to rise by several percentage points in Gallatin County."
They are anticipating at least a 5 percent increase in multi-family vacancies, which could and should mean lower rent prices, which will be a huge help for many folks living in Bozeman and Gallatin County.
The statement continues to say that the vacancy could come sooner than later:
"Bozeman will see at least 5% multifamily vacancy this year - likely to happen as soon as the next quarter if the hundreds of new units under construction are completed. With this, we will enter into a vacancy range that is generally accepted as a healthy market."
So the question I have is for fellow renters, knowing that there will be hundreds of new units opening, will you look for a better deal, or will you try and negotiate with your current landlord or rental company?
These are the Top 8 Cheapest Towns To Live In, In Montana
Have you been contemplating moving to Montana? Maybe you already live here and the town has gotten so expensive you are having to relocate by no fault of your own. The good news, you can stay in Montana by moving to one of the cheapest towns in Montana.
LOOK: The 25 least expensive states to live in
WOOF: These are the most popular dog breeds in America