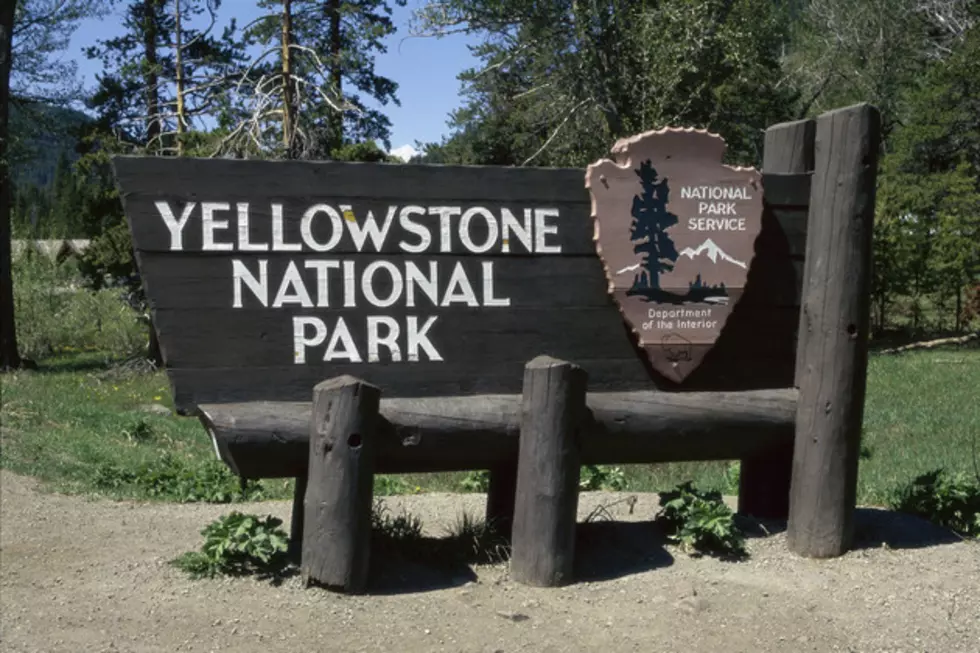 Yellowstone Experiences Second Busiest June Ever
Purestock/Thinkstock
If this weather keeps up, there is a chance records could be broken.
Yellowstone National Park released a statement that they just had the second busiest June on record with over 810,000 visitors. That's higher than 2017 (803,652),  but below 2016, which had the largest recorded June with over 838,000 visitors.
Overall, Yellowstone is still on pace to possibly beat the overall record of visitors with a busy July and August coming up quickly.
The one thing that could deter tourism in YNP would be forest fires in the area, but let's hope that isn't the case.