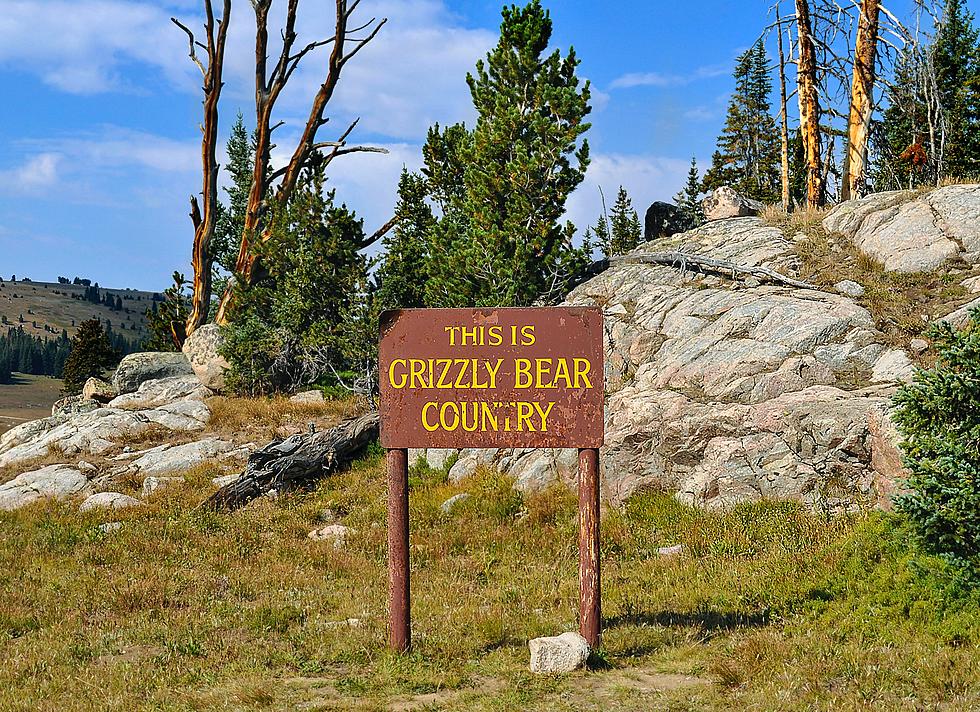 6 Ways to Make Sure You're 'Bear Aware' in Montana
Photo by Felicia Montenegro on Unsplash
With temperatures starting to warm up in Montana, bears are starting to come out of hibernation and become more active.
Montana has a large population of grizzly bears and if you don't pay attention to your surroundings, you could get severely injured or killed. Grizzly bear encounters are fairly common in Montana. People travel from all over the world to get a glimpse at a grizzly.
Grizzly bears have been reported in Montana, Wyoming, Idaho, Colorado, and Washington. Alaska is home to the largest population of grizzly bears in the United States.
I March, the body of a missing hiker was found in Montana, and authorities believe the hiker had an encounter with a grizzly bear but did not survive.
Many Montana residents enjoy all of the outdoor recreation opportunities that the state has to offer, but it's always important to remain bear aware. Montana Fish, Wildlife, and Parks wants to remind all Montanans to be bear aware when venturing into the outdoors in Montana.
As winter gives way to spring, recreationists are taking advantage of the warmer weather to get outside. However, this is also the time of year bears are emerging from their dens and conflicts with people tend to increase.
said Montana Fish, Wildlife, and Parks.
The grizzly bear population has increased in recent years. That's why it's more important than ever to be bear aware.
Check out a list of ways to make sure that you're bear aware below. For more ways to practice bear safety in Montana, click here.
6 Ways To Make Sure You're 'Bear Aware' in Montana
The population of grizzly bears in Montana has grown in recent years. Here's are a few ways to practice being bear aware when you venture into Montana's wilderness.