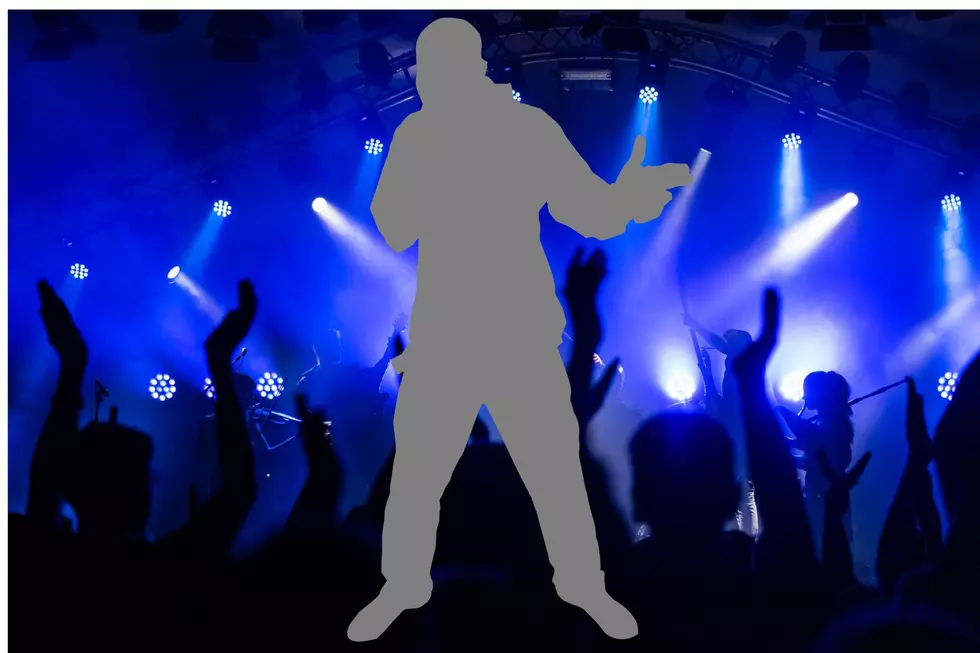 A Huge 90's Tour Is Set To Hit Montana. Everybody Dance Now!
Canva
It's time to dust off that Adidas tracksuit, throw on some puka shell necklaces, and get ready to party. A massive throwback nineties night with super fun acts is coming to Montana.
I don't know why the nineties decade gets so much hate. We all know the 80s were super awesome, but some really cool stuff came out of the nineties. From t.v shows to fashion, it was a fun time to grow up. Let's not forget about the music as well. Now while I'm a rock/metal head through and through I did enjoy a lot of 90's dance and hip hop.
When I first saw this lineup, I knew its definitely going to be a hell of a party. Check this out.
Digital Underground (Hit: The Humpty Dance)
C & C Music Factory (Hit: Gonna Make Ya Sweat - Everybody Dance Now)
Quad City DJs (Hit: C'mon N' Ride The Train)
Fatman Scoop (Hit: Put Your Hands Up)
All these heavy 90's hitters are a part of a huge concert going down at the Newberry in Great Falls coming February 2023.  Check the details.
Event: 90's Night At The Newberry, 420 Central Ave, Great Falls, MT 59401
When: Saturday, February 11, 2023
Time: Doors at 6:15 show starts at 7:30
Featuring: Digital Underground, Quad City DJs, Fatman Scoop, and C& C Music
Factory
Ticket Prices range from $49.50 - $78 not including fees.
This show is for all ages with standing room only.  Hopefully, by February the road over from Missoula, especially Rogers Pass will be nice and clear.
For full show details hit up the Newberry event page HERE.
Missoula Pride Parade 2022