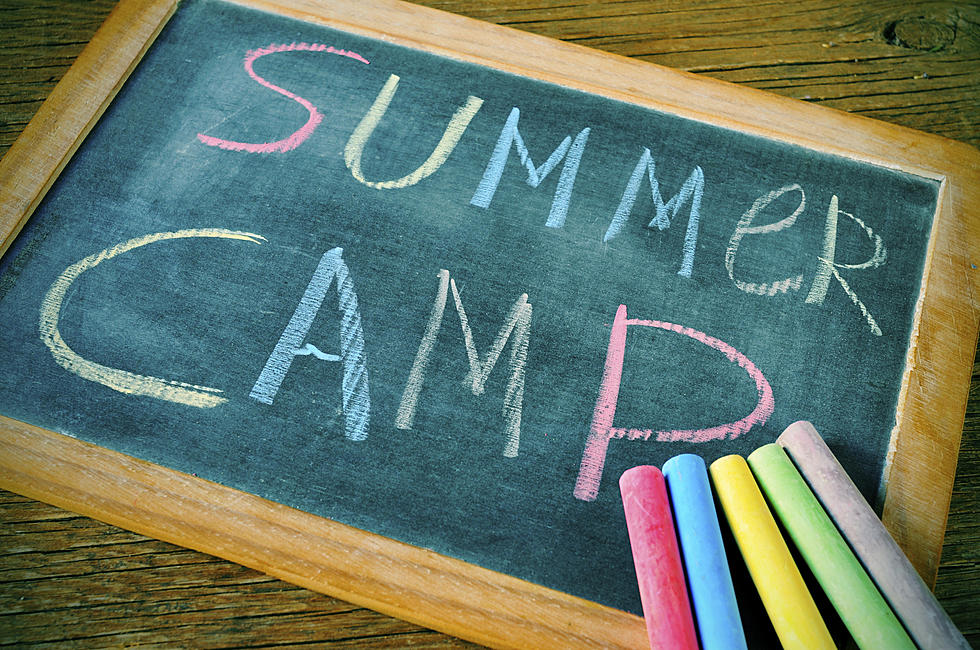 Almost All City of Bozeman Summer Day Camps are Full. What now?
nito100
Getting your kid into the appropriate summer activities can be as difficult as finding affordable housing in Bozeman. Summer camps run through the City of Bozeman are almost entirely full.
As of this writing on April 1st, there are only a few day camps that still have room left. Those that DO have room can be found here, and are for kids ages 8 to 10. "Aloha Summer!", "Party in the USA" and "Campers Got Talent" appear to still have openings.
This summer (as expected), there was limited space availability for all the kids summer day camps with the City of Bozeman and many filled up quickly. ALL of the day camps for kids ages 5 to 7 years old are completely full.
It's no surprise that these day camps are immensely popular. The cost is $187/week for Bozeman residents and $265 for non Bozeman residents with their lunch included in the cost. The lunches for all kids are provided by the HRDC's Summer Lunch Program. (For Bozeman residents, that is a SCREAMING deal for a well-run day camp.)
The City of Bozeman Day Camps run Monday through Friday from 7:30am to 5:30pm, so each day is a FULL day of fun at the Story Mill Community Center Park. (That's the big, beautiful park and building located at 600 Bridger Drive, just off of North Rouse.
So, what's the good news???? There ARE still some wonderful (mostly free) events and programs that are "Registration Day Of". These include family friendly events such as: Arbor Day, Discovery Walks, Gallatin Valley Earth Day, National Trails Day and the Optimist Fishing Derby. These community events are an excellent days to spend with your kids, making our town a better place.
KEEP READING: 50 activities to keep kids busy this summer