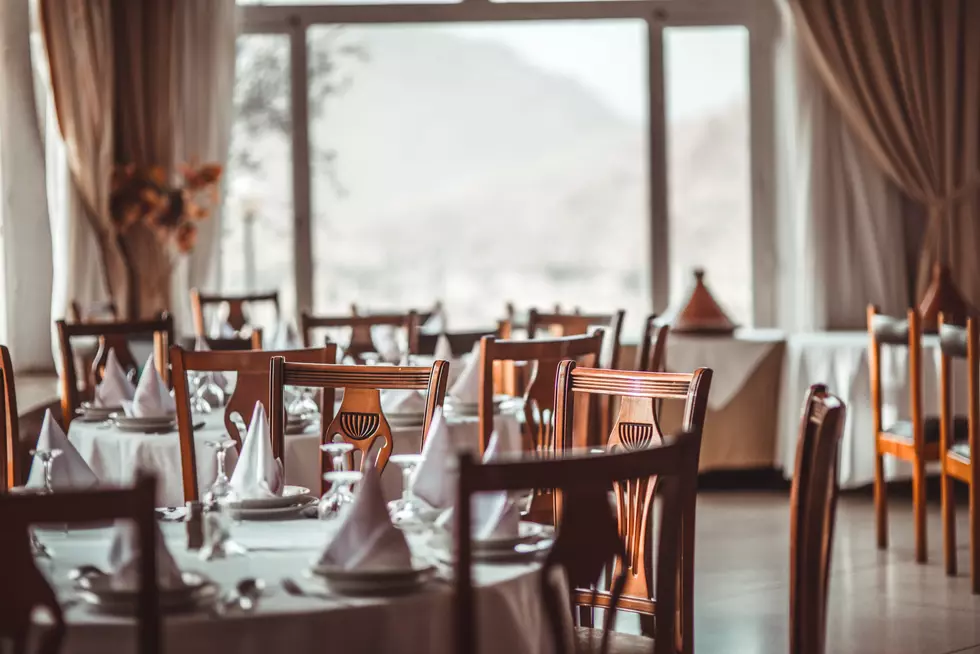 Is This The Best Bucket List Restaurant in Montana?
Photo by Zakaria Zayane via Unsplash
If you could have the perfect meal in Montana, would this be the place you would choose?
When people think of a bucket list, they think of things they want to do in their lifetime, ranging from activities to experiences to food. People choose what they want to experience in their life. Many folks come to Montana for bucket list items like skiing, snowboarding, or visiting national parks. I would prefer to have an incredibly delicious meal.
I found a list of the Best Bucket List Restaurants in Every State, and the spot picked for Montana was an exciting choice. The bucket list restaurant you need to check out is Wild Caddis at Rainbow Ranch Lodge.
Wild Caddis is a high-end restaurant near Bozeman that focuses on using quality products in season. Wild Caddis hosts breakfast or dinner and also has special menus for holidays. Many of the items on the menu are things you don't see in Montana often. If you are worried about prices, don't. The prices are reasonable for the quality, and if you want to get a little fancy one night, this would be the perfect place.
Wild Caddis was picked as the bucket list restaurant in Montana due to its carefully curated menu and impeccable views. Plus, it's affordable for high-end guests and locals.
The best part is Wild Caddis at Rainbow Ranch Lodge is down the road from Bozeman in Gallatin Gateway. It's certainly worth the trip.
If you aren't wanting to travel for a bucket list meal, Bozeman has quite a few restaurants for you to check out. Sometimes the best bucket list meals are close to home.
For more details, check out Cheapism.
Ten Possible Michelin Star Restaurants in Montana
Does Montana deserve a Michelin Star restaurant? Absolutely. Do we have one. No! But these Montana favorites are definitely deserving of consideration.
5 Montana Restaurants With Amazing Views
Need some incredible views to go with your meal? These restaurants need to be on your radar.
30 of Montana's Best Breweries
Looking for a quality craft beer in Montana? You should check these places.