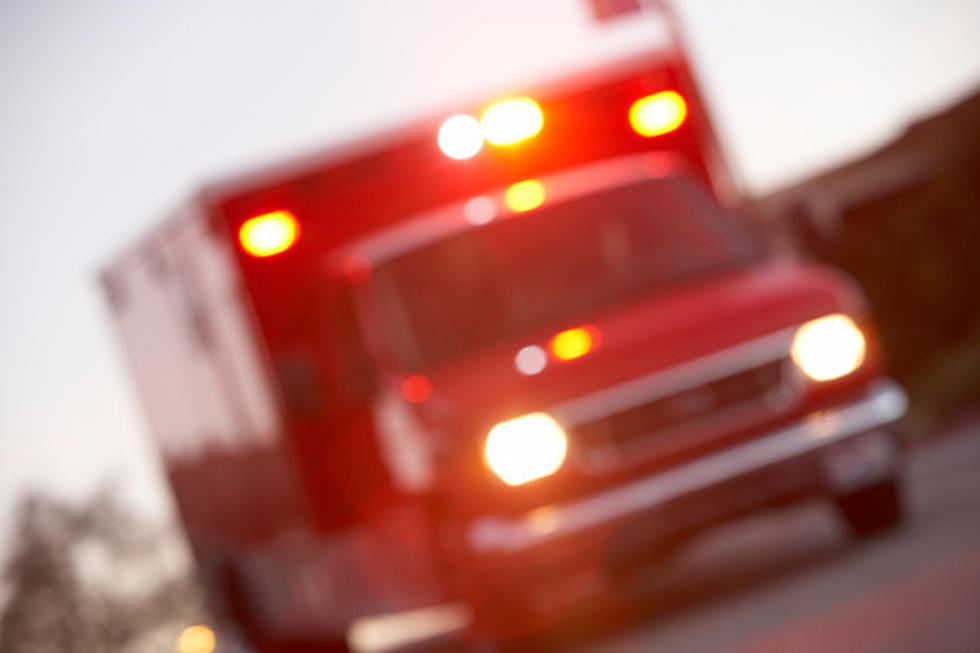 Boy Rescued on Gallatin River, Father Hospitalized
Monkey Business Images Ltd
A boy was rescued and his father is in the hospital after a rafting incident on the Gallatin River on Sunday.
At around 6 p.m. Sunday, Gallatin County Search and Rescue was dispatched to an area of the Gallatin River between Gateway and Axtel Bridge Fishing Access Site after a man called to report that he saw a boy, around five years old, floating by himself down the river, wearing "red floaties" and screaming.
Gallatin County Sheriff's Search and Rescue members, including Posse, Swift Water, and Heli teams, and the Gallatin Gateway Fire Department arrived quickly and began searching both sides of the river, according to a release from the Gallatin County Sheriff's Office. The reporting party called back and stated that the boy's father swam down river and rescued him from a group of strainer trees and that the two were now on an island that was difficult to access.
The father and son were part of a larger rafting party that included an adult female, a three-year-old, and an infant. Members of Gateway Fire located the latter three up river on the west shore.
Responders were able to reach the father and son by boat. The son was taken to the shore. SAR members then reported that the father was now in critical condition with no radial pulse. The father was taken to Bozeman Deaconess Health by Reach Air Ambulance .
Sheriff Brian Gootkin reminds outdoor enthusiasts that rivers can be extremely dangerous and require lots of knowledge and skill to safely navigate. This inexperienced group of rafters from Bozeman were not in the water long before they were capsized.
Sheriff Gootkin would also like to acknowledge the incredible multi-agency team effort that made this rescue successful.