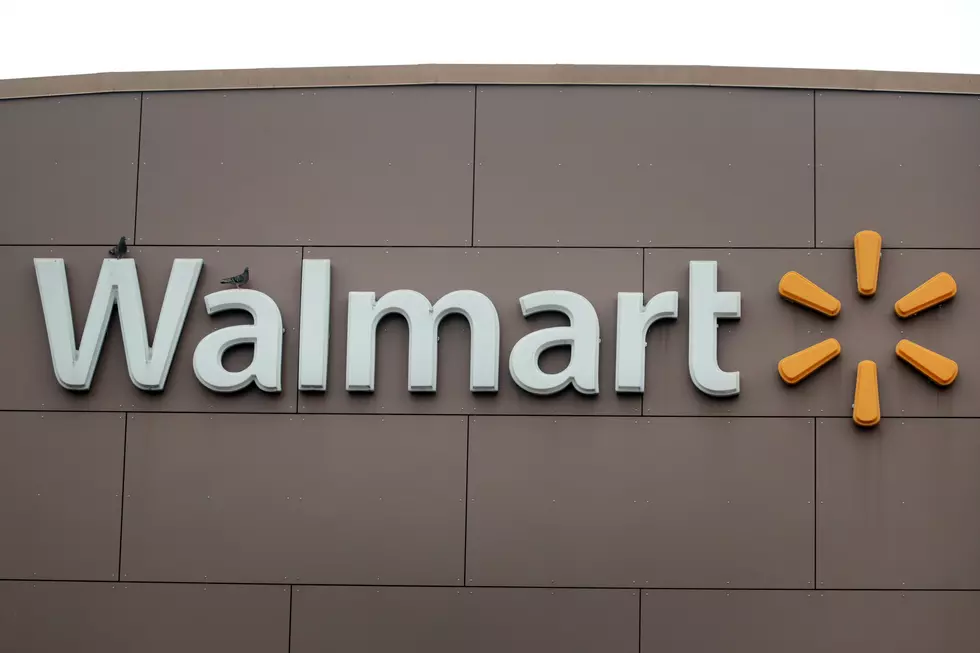 Bozeman Walmart To Pay For Employees College Tuition
Scott Olson/Getty Images
This is one of the best moves and incentives by an employer I have ever seen and a great way to get new employees.
Walmart announced that starting by the middle of August 2021, Walmart will be helping its employees gain further education by paying 100% of their tuition and books. They will be doing this not only for full-time employees but part-time employees as well. Walmart is doing this program to attract potential employees and retain their best employees at the store.
Walmart has teamed up with schools such as the University of Arizona, University of Denver, Purdue Global University, and several others to offer degrees in business administration, supply chain, cybersecurity, and more. Walmart plans on expanding to more majors and maybe partnering with more schools.
I contacted Bozeman Walmart and this plan is going into effect here by August 14th and is a pretty attractive incentive. The Bozeman Walmart has had a hard time finding employees, but offering an hourly wage between $17-$20/hour and free tuition is pretty significant.
If you are looking for a job not only to make pretty good money, but also to have benefits, and try to further your education it seems Walmart is a great place to start. Plus, all you have to be is a part-time employee to get these benefits too.
Opportunities like this don't come around very often and make me wish something like this was around when I was in college or looking for my first job because I would have taken full advantage of this.
So if you are looking for full-time or part-time work you might want to head to the Walmart on 7th Avenue.
Here are more details on Walmart's Education Program.
50 Most Popular Chain Restaurants in America
YouGov investigated the most popular dining brands in the country, and Stacker compiled the list to give readers context on the findings. Read on to look through America's vast and divergent variety of restaurants—maybe you'll even find a favorite or two.
Eight Gallatin Valley Businesses That Should be Revived