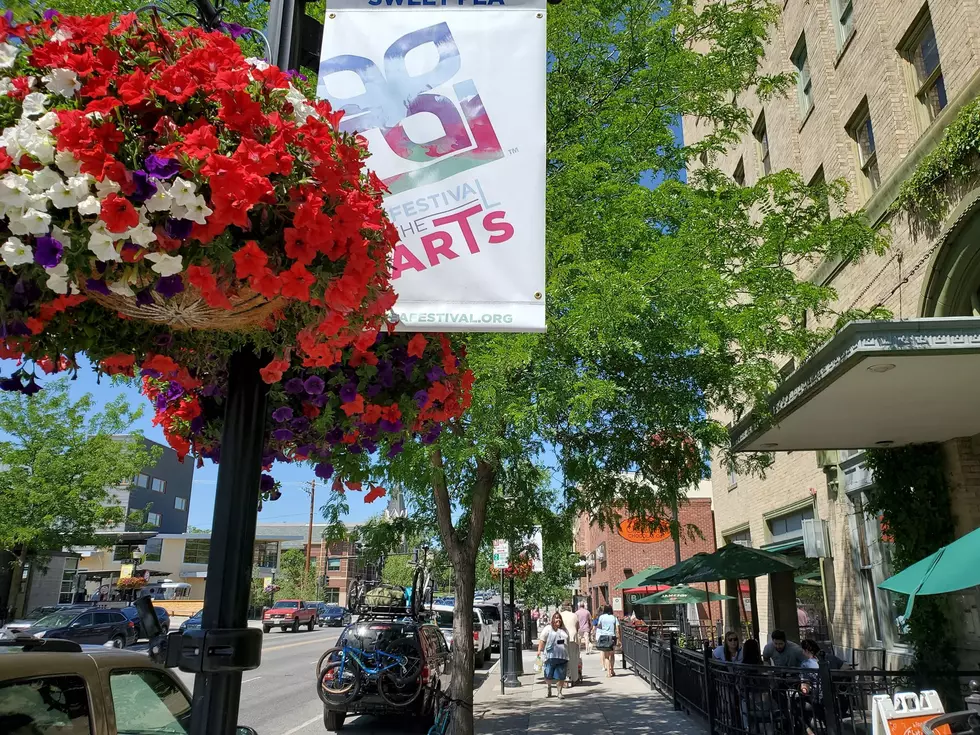 Downtown Bozeman Will Offer Tons Of Fun For Everyone In 2022
Photo Credit: Townsquare Media
One of my favorite things about living in Bozeman is the downtown area. I love the mix of the old and the new.  From high-end, to eclectic and funky, there is something for everyone in downtown Bozeman.
Of course, a huge shout out to the Downtown Bozeman Association for working hard on coming up with and executing really cool events year after year, and 2022 isn't going to be any different.
DBA has released their 2022 Schedule and by the looks of it, it's going to be a great year downtown.
With events planned all year long, DBA delivers on fun for everyone when it comes to downtown Bozeman. The first big event will happen in February with Winter Crazy Days/President's Weekend.  The event will run from February 18th to the 21st and will feature over 200 businesses offering end-of-winter deals.
A couple more events that are worth highlighting:
Restaurant Week, which kicks off on April 25th and goes through May 1st. Restaurant week will include over 25 restaurants, bars, and bakeries and will offer up all kinds of delicious culinary creations, plus off-menu dishes and some great drink specials.  There will also be prizes and give-a-ways all week long.
Crazy Days, which will happen July 22nd and 23rd (Friday and Saturday) is always popular.  Hundreds of downtown merchants will take to the sidewalks and offer huge savings on spring and summer items.
For a complete look at the 2022 Calander of events for downtown Bozeman, check out the Downtown Bozeman Association website, or you can click here.
Best Breweries in Bozeman