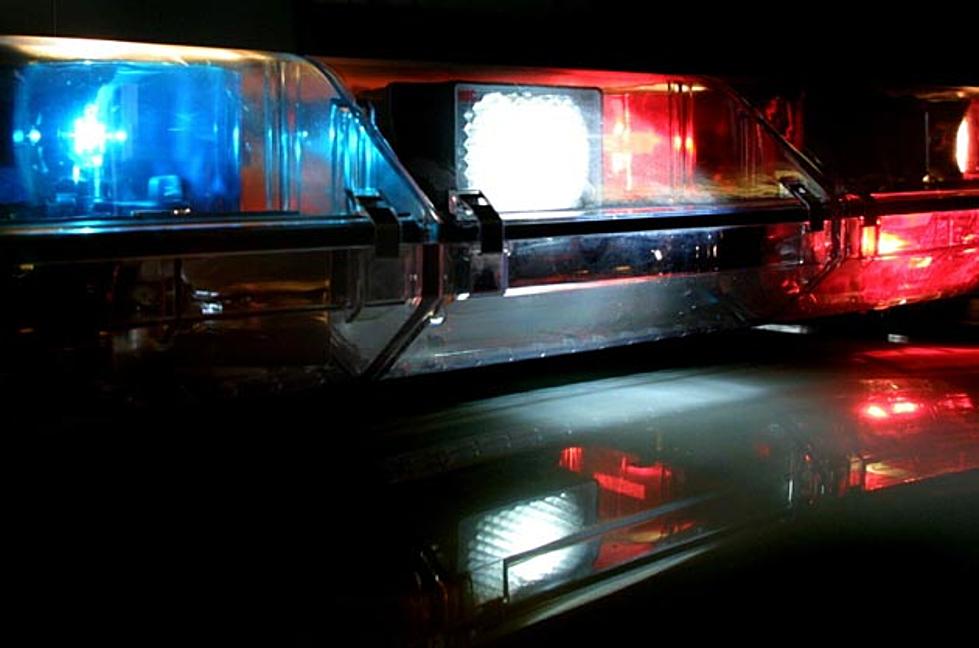 Dump Truck And Car Collide On Jackrabbit Lane
One female was sent to the hospital this afternoon after a dump truck and a car collided at the intersection of Cameron Bridge Road and Jackrabbit Lane.  The car was traveling east on Cameron Bridge Road and ran a stop sign, was hit by the dump truck, then rolled before coming to a stop.
We will keep you up to date when more details are released.  Our thoughts and prayers are with those in the accident.