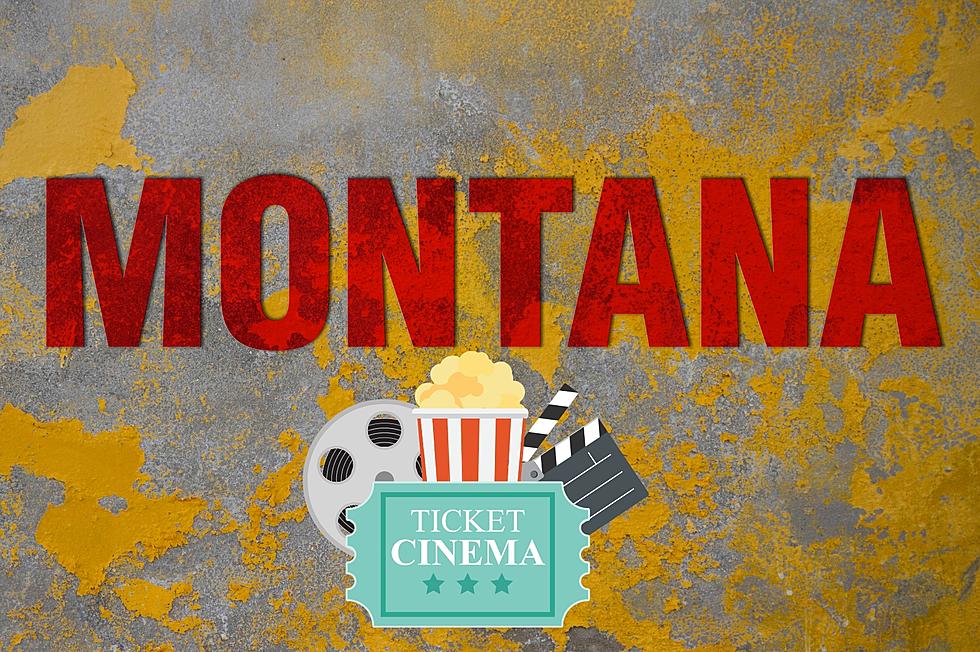 A Movie About This Popular Montana Icon Could Happen Soon
Canva Pro
If there is one Montana legend that deserves a movie about his life, it's this guy.
Montana has slim choices when it comes to famous people that were born or raised here. The biggest names that come to most local's minds are actors Gary Cooper, Dana Carvey, actress Michelle Williams, and legendary NBA coach Phil Jackson.
There is one Montanan that is a legend in Montana and could be finally getting the recognition he deserves very soon.
Before we tell you the news, Here are some famous people from Montana you might not know about. 
Famous People You Didn't Know Were From Montana
Montana's got some pretty famous faces throughout history, but did you know these celebrities are originally from the Treasure State?
That man that might be finally getting the biopic treatment is Evel Knievel.
Evel Knievel was the original daredevil and performed wild stunts during the 1960s and 70s. Originally from Butte, Montana, Evel Knievel performed over 75 motorcycle jumps in his lifetime, holds multiple world records, and is a hero to many stunt performers.
That's why this news is so exciting.
Collider reports that director Ric Roman Waugh has been slowly working with Sony Pictures to get an Evel Knievel biopic off the ground and in theaters. The former stuntman has directed two major Hollywood pictures, Greenland and the upcoming Kandahar, with 300 actor Gerard Butler.
Ric Roman Waugh wants to tell the story of the man behind these deadly stunts and how he became a larger-than-life figure. The only thing holding up the process is the rights to the story.
Montanans are touchy about TV shows or movies about people they love and respect, and Evel Knievel is one of them. Locals would want the story to do justice to America's original daredevil and everything he went through during his career.
I hope this movie happens soon because I would love to see who they cast as a young Evel Knievel. Hopefully, someone who knows how to ride motorcycles and understands what this legend went through to perfect his craft.
Who wouldn't want to see Evel Knievel's stunts reenacted on the big screen? It would be awesome.
For more details, check out Collider.
The 13 Best Celebrity Sightings in Montana During 2022
Many folks love coming to Montana to unwind and enjoy themselves, and celebrities are no different. Here are the best celebrity sightings of 2022.
9 Professional Athletes and Coaches That Hang Out in Montana
Who wouldn't want a little slice of heaven?
Bozeman's Most Instagram Worthy Locations
Need a beautiful picture of Bozeman? Here is where you should go to take one.