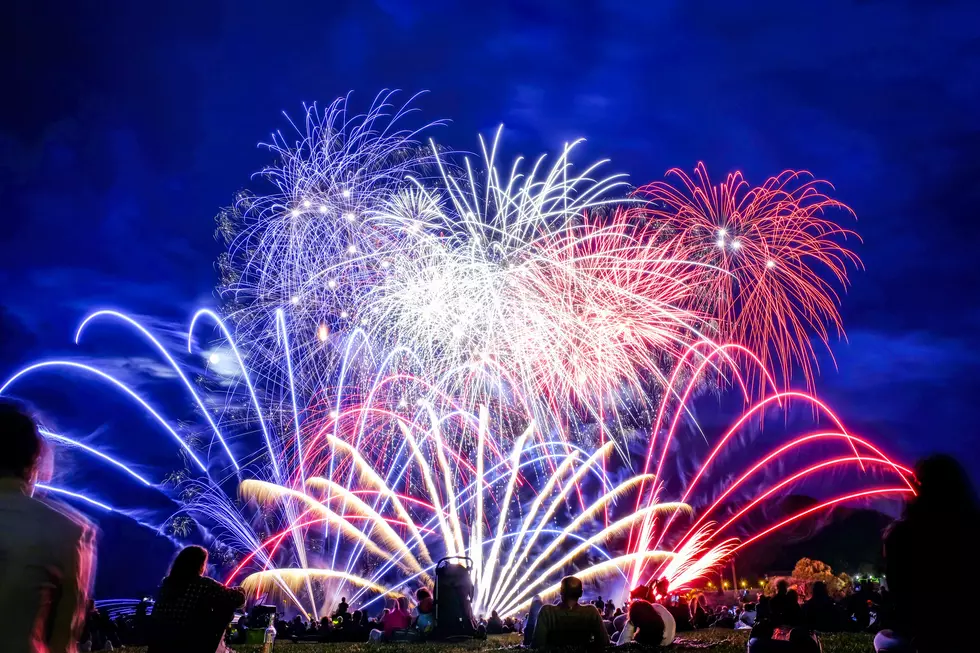 Bozeman's 4th of July Fireworks: Here's What We Know
Photo by Anthony Da Cruz on Unsplash
Fireworks and the 4th of July go together like peas and carrots, but will there be a fireworks celebration in Bozeman this year?
With the 4th of July just a short time away, many Bozeman residents have been wondering if there will be an organized celebration in town. For nearly 25 years, the Gallatin Empire Lions Club partnered with the Bozeman Symphony for the annual Festival of the Fourth.
Unfortunately, the Lions Club decided to cancel the popular annual event in 2020 due to rising costs and concerns surrounding the COVID-19 pandemic. Before 2020, the annual fireworks show was held each year at the Gallatin County Fairgrounds.
We heard that the annual 4th of July fireworks show in Missoula has been cancelled, so we decided to check on the status of Bozeman's celebration, and to be honest, it's not looking good.
According to Bozeman Fire, no permits have been submitted at the Gallatin County Fairgrounds for a fireworks show on the 4th of July. While the news comes as a disappointment, it won't stop Montanans from celebrating their freedom. Several other towns, including Livingston, Ennis, and Virginia City are hosting firework shows and celebrations.
If you don't want to travel due to high gas prices, you can always plan your own fireworks show. Residents of Bozeman can set off fireworks, but there are a few restrictions. You can't set off fireworks on major streets or alleys. You also can't light off fireworks within 300 feet of any public park or gas station, or within 1,000 feet of a hospital, assisted care, or nursing facility.
20 Ideas To Bring With You To A Cookout Are Always A Hit
If you need help thinking of things to take to a cookout or get together, these items are usually things you're not going to have to take home with you.
"Old Bozeman" Residents Will Remember These 10 Popular Places
Ready to take a walk down memory lane? Here are 10 popular places that have disappeared in Bozeman throughout the years.
The 11 Unwritten Rules of Bozeman
If you have lived in Bozeman for a while or are new to the area, this is a great guide on what to expect if you live here in Bozeman.