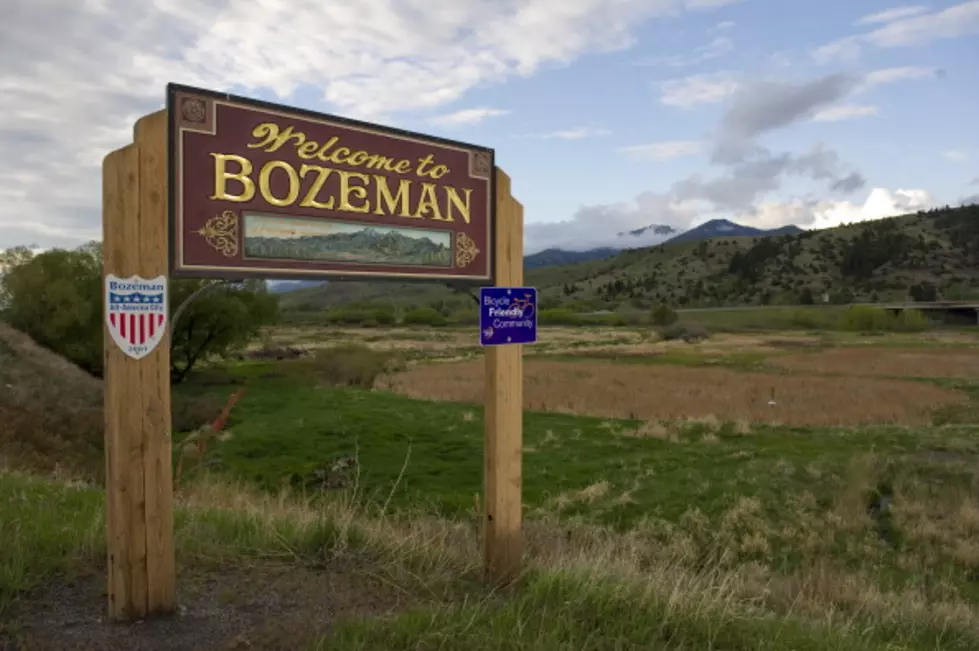 Gallatin County Announces Guidelines For Phase One of Reopening
Christian Science Monitor/Getty
On Wednesday, April 22, Governor Steve Bullock announced plans for the gradual reopening of Montana. Bullock stated that the state would be opened using a three-phase process.
The phased approach considers:
Up-to-date data across the state
Mitigation of the risk of further spread of the virus
Protection of vulnerable populations
The Gallatin City-County Health Department has now laid out guidelines for residents to follow as we begin to open things back up.
Information on PHASE ONE is below.
PHASE ONE, including lifting the Stay-at-Home Directive, begins Sunday, April 26, 2020.
April 26, 2020: places of worship may become operational with reduced capacity and strict physical distancing protocols can be maintained between non-household members.
April 27, 2020: Main Street and retail businesses (excluding restaurants, bars, breweries, distilleries, and casinos) may reopen with reduced capacity and maintenance of strict physical distancing protocols.
May 4, 2020:restaurants, bars, breweries, distilleries, and casinos may reopen under strict physical distancing and reduced capacity protocols in accordance with State guidelines.
May 7, 2020: all schools have the option to return to in-classroom teaching delivery.
Specifics of this phase advise individuals and employers on protocols for ongoing social distancing and face coverings. A state of emergency continues to exist in Montana due to the global outbreak of COVID-19.
For more information on plans to reopen Montana, and details on Phase Two and Phase Three, click here.