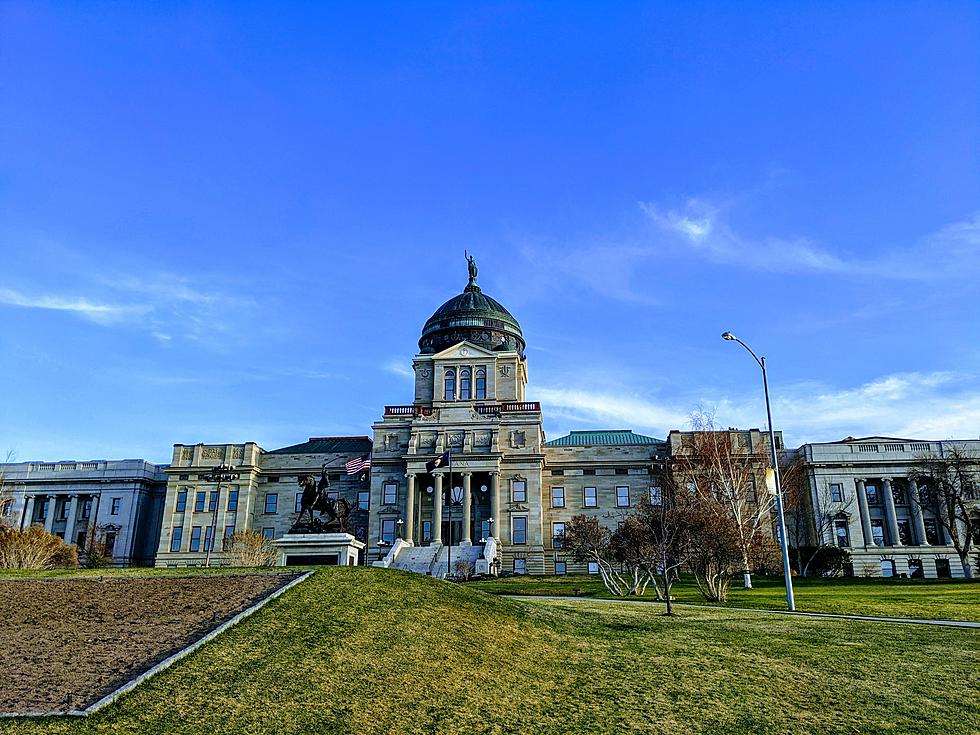 Helena Names Of the Best State Capitals To Live In
Photo By Eric Diaz via Unsplash
I have known so many people who have moved to our state capital because not only was it more affordable to live but because the city has it's own fun personality.
Money Talks News came out with a Top 10 list of the Best State Capitals to Live In and honestly, I was a bit surprised to see that our state capital, Helena made the list. Actually, Helena landed in the top five at the #5 spot. They were just ahead of cities like Boise, Idaho and finished behind cities like Pierre, South Dakota.
The reason why Helena was chosen by Money Talks News for their extremely low unemployment, great prospects for education, and have a great work-life balance. Helena landed high on the list in all of these factors hence the high placement on the list.
Helena is located almost dead center of the state of Montana and is a pretty sweet city. Not only does Helena boast the state capital, a great downtown, and a prestigious college but Helena also has some of the best breweries in the state of Montana, close to the outdoor activities, and if you want to buy a house it won't break the bank. Plus, they boast some of the best restaurants in the state of Montana. From Mexican to Italian, Helena has everything.
These are all several factors why I have had several friends in the past five years move to Helena. Not only can you buy a house for a great price, but you can enjoy your life too.
For more details, check out Money Talks News.
Five Worst Places To Live In Montana In 2021
Five Must-See Montana Travel Destinations For 2021