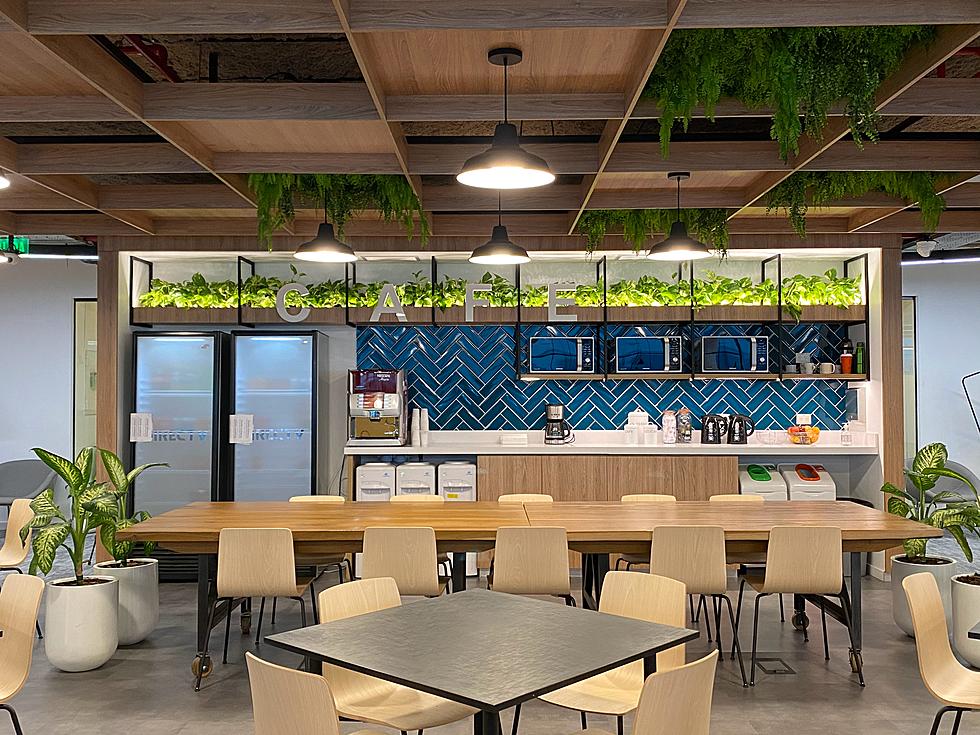 Is This Right? The Best New Restaurant in Montana Is Local
Photo by Carolina Marinelli via Unsplash
Everyone loves trying a new place to eat, and recently we have seen quite a few new restaurants pop up in the Gallatin Valley. Which one is the best restaurant that has opened in the past year? 
Lovefood came out with a list of the Best New Restaurant in Every State, and for Montana, the best new spot is right here in Bozeman. The interesting thing is, this restaurant in Bozeman isn't new, but they do have a new location. 
The best new restaurant in Montana is I-Ho's Korean Grill, located in downtown Bozeman. I-Ho's Korean Grill has been a mainstay of Bozeman for many years. Their location has changed a few times, but I think I-Ho's new location in Downtown Bozeman is perfect for them. 
If we had to choose a few honorable mentions to include with I-Ho's Korean Grill, we would put Brigade and Bourbon on the list as well. Both of these restaurants have opened in the past year and have been widely loved by locals. Brigade is an upscale restaurant in downtown Bozeman that has incredible meals if you want to be a little fancy. Bourbon is a restaurant that has an exemplary barbecue with a laid-back feel. 
Plus, this will change in the year 2022 because there are several restaurants on the way coming to the Gallatin Valley that will bring in some competition. 
Also, Montana's Rib and Chop House made the list for Best New Restaurant in Idaho. The Rib and Chop House have several locations throughout Montana, Utah, and Wyoming, and now they are finally opening a spot in Idaho Falls, Idaho. Pretty close to the Montana border and on the way to Yellowstone National Park. Excellent choice for a location. 
For more details, check out Lovefood. 
Five Bozeman Businesses That Can Never Close
If these businesses in Bozeman ever closed up shop. We wouldn't be surprised if there were riots in the streets. These spots are essentially Bozeman landmarks.
Ten Possible Michelin Star Restaurants in Montana
Does Montana deserve a Michelin Star restaurant? Absolutely. Do we have one. No! But these Montana favorites are definitely deserving of consideration.
Every Montana Restaurant That Has Been Featured on Food Network
It's always awesome to see something from your hometown or state on TV. When Food Network comes to town, Montanans are ready. These restaurants have been featured.