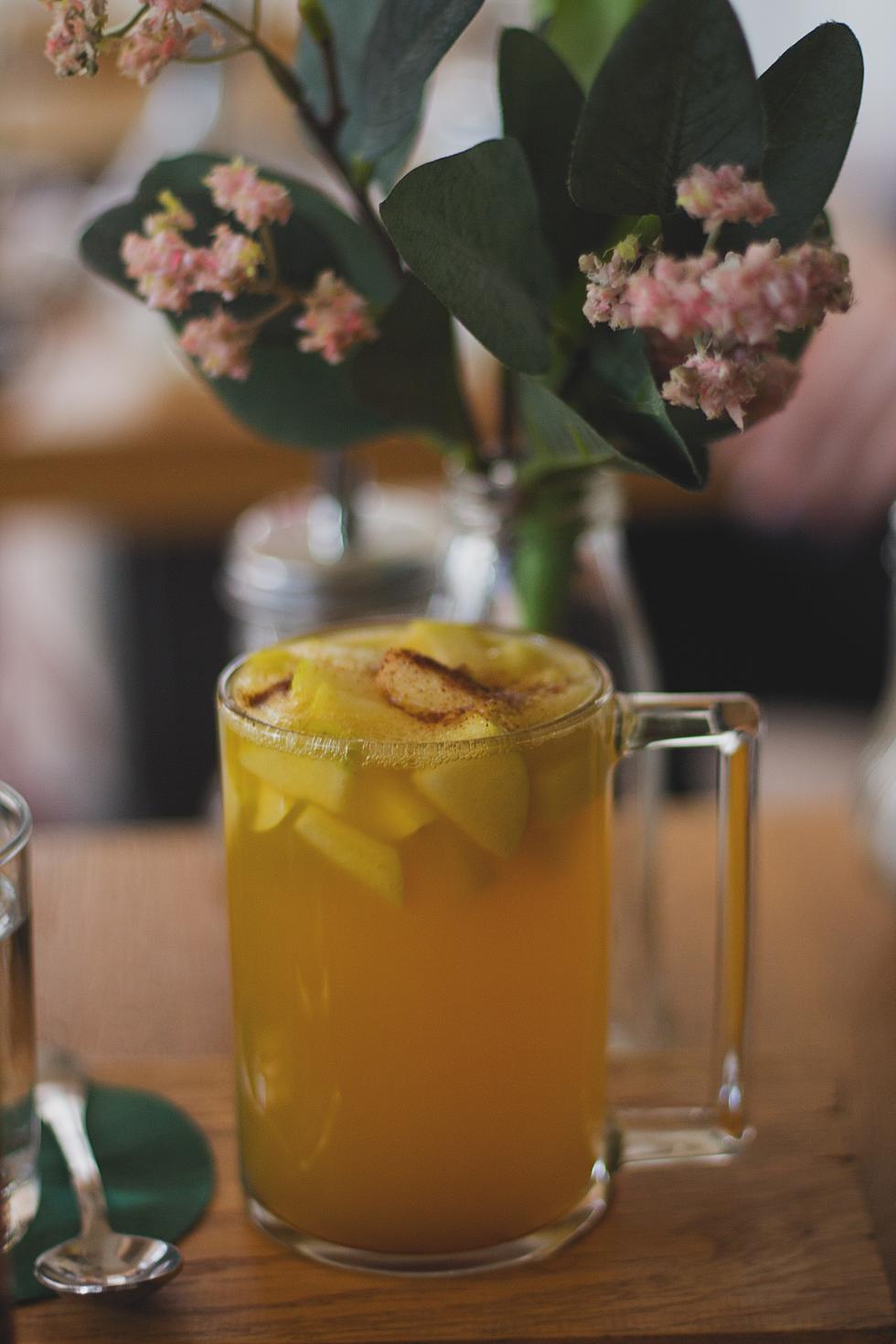 How Does Montana Do The Hot Toddy? A Couple Recipes To Check Out
Photo by Anita Jankovic on Unsplash
Growing up in the south, whenever I was sick as a boy and stayed at my Grandparents' house, there was one remedy and one remedy only.
Grandma Wolf's Hot Toddy.
Looking back, I'm not sure it was a great idea to give booze to a kid, but Grandma Wolf swore by them. They seemed to do the trick, at least for Grandma, because she would give me one and I would fall asleep, waking up just in time for my parents to come to pick me up and take me home.
Apparently, Grandma was on to something.
I bring all this up because today is National Hot Toddy Day.  The Hot Toddy which is a simple drink has long been thought to help those suffering from different ailments and is also popular during the winter months and around the Holidays.  The drink is thought to be originated in Scotland and for the most part, is very simple to make. Hot water, whiskey, honey, and lemon.
So what's Montana's take on the Hot Toddy?  Well, there are several different versions out there and we thought we would share a few with you. First off, the Hot Toddy from the Ranch At Rock Creek.  The ingredients are as follows:
1 1/2 ounce of  Willie's Distillery Montana Honey Moonshine
1/2 ounce of Wustner Brothers Honey
2 lemon wedges (1/2 ounce of lemon juice)
6 ounces of piping hot water
1 cinnamon stick
If you would like to know the whole process and what goes, make sure to click here to get the complete recipe.
Next up, the Hot Toddy recipe from Montanaoutdoor.com.  This one is a bit different as it bypasses the honey and goes with brown sugar.  The ingredients are as follows:
2 oz. of your favorite Bourbon, Rye Whiskey, Irish Whiskey, or Scotch
¼ c. Fresh Lemon juice
2 tsp. Brown Sugar
4 Cloves
1 Lemon Twist
Boiling Water
Mug
Make sure to click here for the complete recipe.
Of course, one can customize how they see fit and to whatever their tastes might be.  However you choose to enjoy a Hot Toddy, might I suggest you be of legal age and maybe not use it as a way to knock your Grandson out until his parents come to pick him up.
Cheers.
What Are the Signature Drinks From Every State?
CHECK IT OUT: See the 100 most popular brands in America