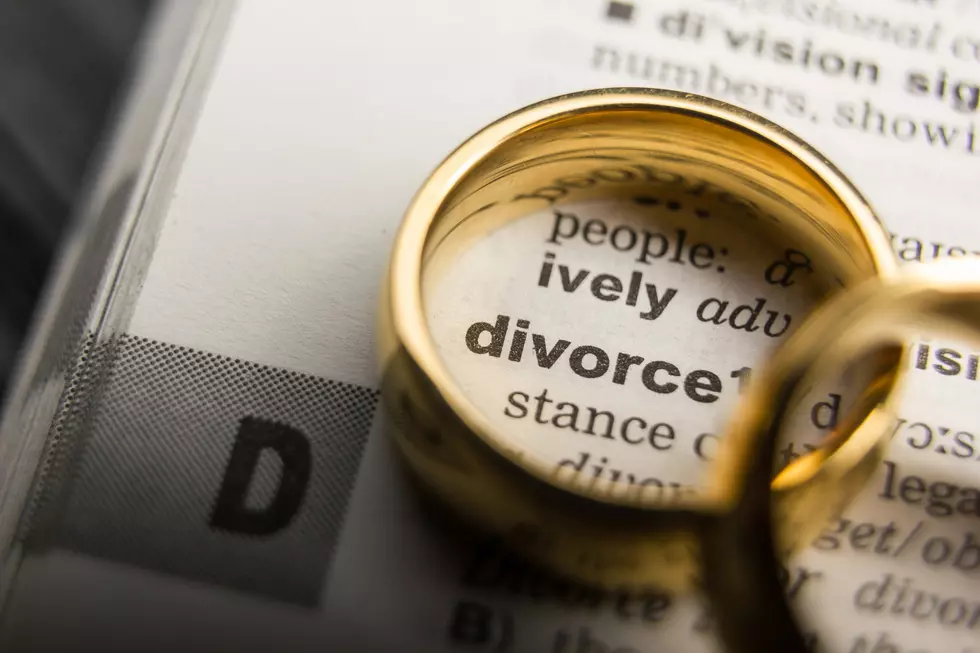 Is This Popular Part-Time Montana Couple Heading For The Big D?
Vimvertigo
Celebrity news is an interesting thing. We all say that we don't care, yet, if you spend any time looking at the magazines in front of the checkout lanes in any grocery store, what's on the cover?
Celebrity news.
Then there are all the different shows: Entertainment Tonight, Access Hollywood, etc. are all highly viewed. It seems that folks care a whole lot more than they're willing to admit when it comes to the rich and famous, so when word came out this week that one of the most famous couples on the planet has hired divorce lawyers, well, that certainly seemed to pique people's interest.
Tom Brady, who many consider the greatest football player of all time, and his supermodel wife Gisele Bundchen seem to be calling it quits, according to multiple sources. It's been reported that the part-time Montana power couple has a combined net worth of right around 650 million dollars, with multiple properties, including a place in the Yellowstone Club here in Montana.
So what is the reason for the split?
It doesn't seem to be a real big secret—Brady retired from football at the beginning of the year, only to un-retire a few weeks later, and it seems that Mrs. Brady wanted him to be done with the sport. There are even reports that Brady didn't talk to his wife before he decided to go back to the NFL for another year.
So what happens to the Montana property? Will it go to Tom or Gisele? Will they decide to put it on the market? Only time will tell, however, I'm guessing it is only a matter of time before we can all buy t-shirts that say either "Team Tom" or "Team Gisele".
Come to think of it, that could be a huge money-making idea.
Private Montana Island Listed For 72 Million Dollars
The largest private island west of the Mississippi River is located on Flathead Lake in Montana. The island which is well over 300 acres comes with two "villas" The main villa and the guest villa. The main villa is over 45 thousand square feet and has an underground shooting range.
9 Professional Athletes and Coaches That Hang Out in Montana
Who wouldn't want a little slice of heaven?