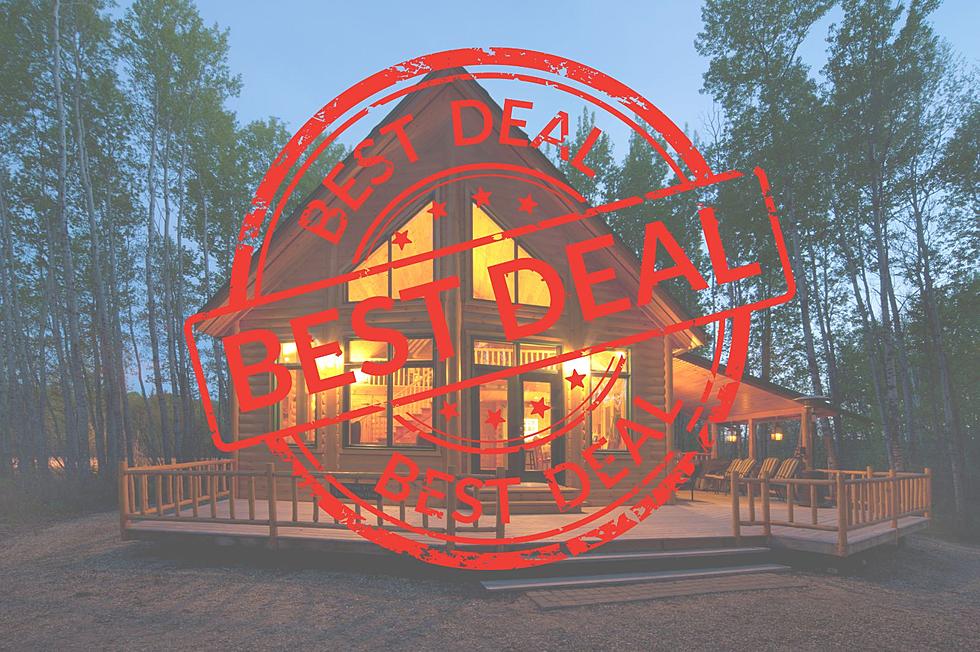 Which Montana Town Tops The List For Least Expensive Homes?
Credit: Canva
Depending on where you live in Montana, the price of a home varies.  Of course, compared to other states, homes in The Treasure State might be a little costly.  One of the biggest complaints for people living here is the high cost of living when it comes to homes and apartments.
Cities like Bozeman and Missoula are more expensive than almost anywhere else in the state.
In Bozeman, the average median price of a single-family home is over 900 thousand dollars according to Bozeman Real Estate Group. In Missoula, the average median price is 615 thousand according to Realtor.com.
While that might seem pretty steep for the average Montanan, according to new research from Stacker neither Bozeman nor Missoula is the most expensive city to buy a home in Montana.
So which city is the most expensive?
The data suggests that the Montana city or town is Big Sky, which isn't a big surprise, but those looking for a "deal", but still want all that Montana has to offer, might want to consider this Montana town.
The data suggests that the least expensive town for home prices is non-other than West Yellowstone. The popular tourist town has a median home price of 579 thousand dollars. While that might seem like a "bargain" for some when you consider that price is a 51 percent increase over the last 5 years, you can start to understand why so many Montanans are struggling to buy a home.
While West Yellowstone is considered to be in the Bozeman "metro" area and is located in the same county if you were planning on commuting, you're looking at a 180-mile round trip each day. When you factor in driving time along with the high price of gas, it hardly seems like a bargain at all.
Of course, if you're one of those folks that can work from home, a trust fund kid, or looking to retire, West Yellowstone could be the best bargain for your buck.
These are the Top 8 Cheapest Towns To Live In, In Montana
Have you been contemplating moving to Montana? Maybe you already live here and the town has gotten so expensive you are having to relocate by no fault of your own. The good news, you can stay in Montana by moving to one of the cheapest towns in Montana.
Private Montana Island Listed For 72 Million Dollars
The largest private island west of the Mississippi River is located on Flathead Lake in Montana. The island which is well over 300 acres comes with two "villas" The main villa and the guest villa. The main villa is over 45 thousand square feet and has an underground shooting range.
LOOK: The 25 least expensive states to live in
LOOK: Here is the richest town in each state
Just saying the names of these towns immediately conjures up images of grand mansions, luxury cars, and ritzy restaurants. Read on to see which town in your home state took the title of the richest location and which place had the highest median income in the country. Who knows—your hometown might even be on this list.