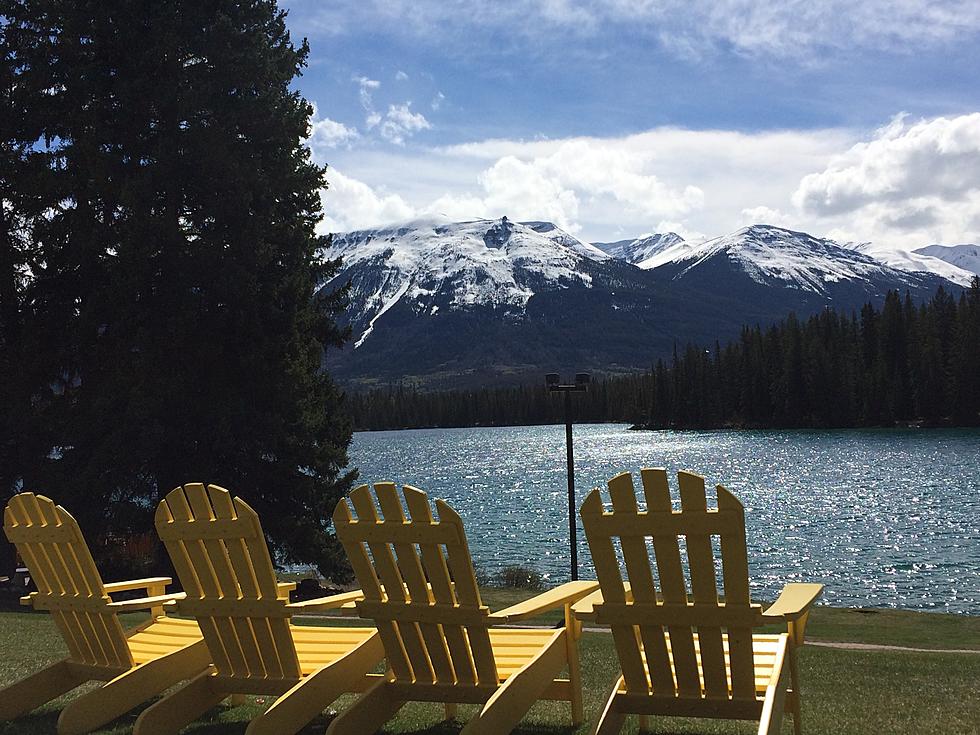 Montana's Adult-Only Resort Is A Wonderful Getaway From Your Kids
Photo by Melinda Martin via Unsplash
Sometimes you want a vacation when you know there won't be kids running around and ruining the atmosphere.
When people think of fancy all-inclusive resorts, their minds drift toward places in Mexico or the Caribbean. Here's the thing, Montana has several resorts that can help you achieve that cowboy dream or make you feel like you are on the TV show Yellowstone.
One Montana resort was recently named one of the best all-inclusive resorts in North America. Most, if not all, of these resorts allow families or kids at their resorts.
What if you want to avoid the kids and find a Montana resort only for adults? We are here to help.
The Points Guy made a list of the Best Adults-Only, All-Inclusive Resorts in America, and the one in Montana is perfect for a romantic getaway.
The Green O is surrounded by towering mountains and dense forests and is known as the perfect romantic getaway in Montana. The Green O stays include private residences with a fireplace and hot tub under the stars. Plus, the sheer amount of experiences such as fly fishing, miles of hiking trails, and more.
The Green O seems the perfect place to spend several days with someone you love.
The Green O is the sister location of the popular The Resort at Paws Up near Missoula. When you look at how much it is to stay at The Green O, you might hesitate, but remember that it's an all-inclusive, adults-only resort. The price includes your meals and all of the experiences you can enjoy. When you think about it, it's a fair price.
There are resorts in Montana, such as The Ranch at Rock Creek in Philipsburg or Lone Mountain Ranch in Big Sky. These resorts offer dude ranch experiences, but they aren't adults-only.
So if you are looking for a break from your kids or need a place for a peaceful vacation, The Green O might be the place to check out.
Five Attractions To Avoid in Montana
Many people love to travel around Montana and see fun, fascinating places. We aren't just talking about out-of-towners, either. Montanans love to travel around the state and check out all cool attractions the state offers. However, there are some attractions that you should avoid in favor of better ones.
Tourists Can't Pronounce These Five Montana Towns
Montana is a place that is filled with towns and cities with rich histories. The issue that some folks have is that these towns might seem tough to pronounce. Easy for locals, not for tourists.
Every Montana Ski Area and Resort
Want to break away from your local mountain and shred somewhere new? Here are all of Montana's ski areas and resorts.