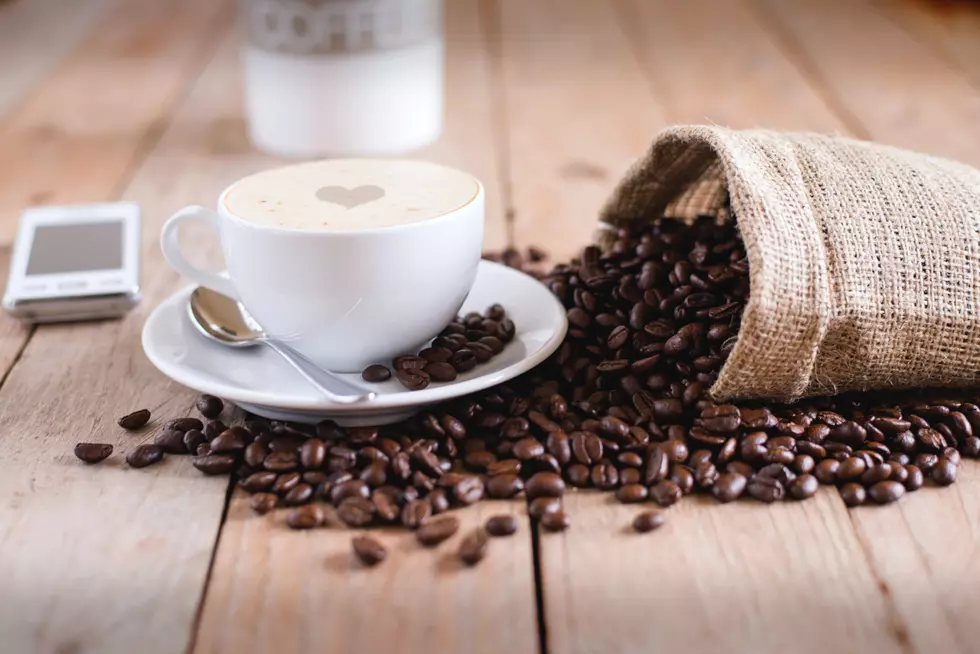 Love Coffee? These Are Montana's Best Franchises
Photo by Mike Kenneally via Unsplash
If there is one lifeline for the Montanans, it has to be a good cup of coffee. No matter what time of day or season, people here love their coffee. 
The people of the Gallatin Valley love coffee; so much so that you can find coffee just about anywhere in the area. Whether you're looking for a place to sit down or somewhere to grab and go, there are plenty of fantastic places to choose from. 
Montana's love of coffee got us wondering; what are Montana's biggest coffee franchises? We looked all over the state to find coffee houses that have multiple locations, and we found some great qualifiers. 
Here in the Gallatin Valley, we have one coffeehouse with two locations and both are immensely popular with locals. Cold Smoke Coffee has one location on 19th, and another on Huffine Lane. Cold Smoke is one of the most beloved coffeehouses in the area because of its easy-going atmosphere, fantastic-tasting coffee, and fast service. 
Another coffee franchise in Montana is Florence Coffee Company. These are coffee huts that allow people on the go to swoop in, get their cup of joe, and be on their way. Florence Coffee Co. is a beloved coffee franchise with 23 locations throughout western Montana. Hopefully, one day they will expand toward eastern Montana. 
Then, of course, we've got the iconic City Brew. There are locations in Montana, Wyoming, and North Dakota, but City Brew originally began in Billings, Montana in 1998. This is a pretty well-known franchise, and they always have fun seasonal drinks.
The final Montana coffee franchise we found was BW Blacksmith. This coffee juggernaut has several locations spread throughout Billings, Anaconda, and Butte. They also have outlets in Florida. BW Blacksmith is known for their high-quality coffee and fantastic food options to go with your morning beverage. 
It's amazing to see these coffee franchises start here in Montana and continue to expand, and we can't wait to see who will be next. 
If you want to know your options for coffee in the Gallatin Valley, check out this coffee guide. 
Bozeman's Ultimate Coffee Guide
Need a cup of joe to wake you up? Here are all the locally owned and operated shops in the Bozeman area.
Bozeman's Ultimate Asian Food Guide
Want to try somewhere new and exciting? Try one of these fantastic restaurants in the Bozeman area.
Best Breakfast Sandwiches in Bozeman
Breakfast sandwiches are the perfect way to eat breakfast. It's a tidy way of getting bread, eggs, meat, cheese, and even potatoes in a nice, handy sandwich in the morning. So we put together a list of the best breakfast sandwiches in Bozeman. Enjoy!